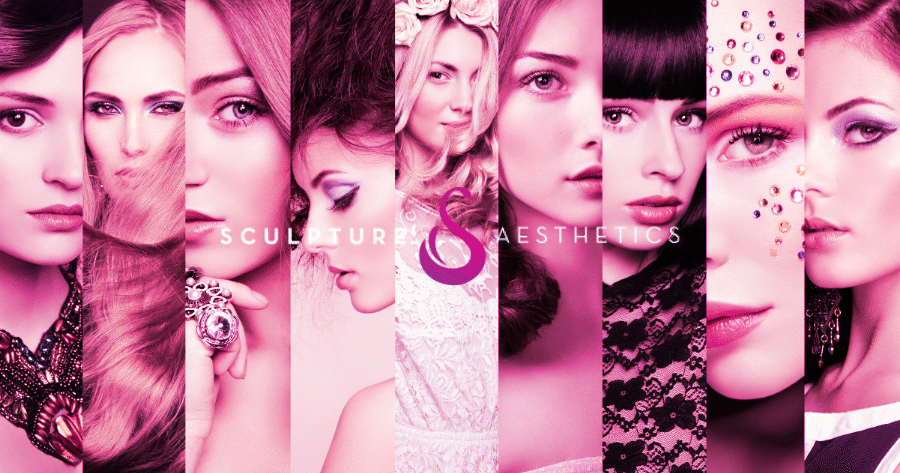 Model Day Event 29th July 2018
Be a cosmetic dermal filler model & get discounted treatments for the purposes of our 2019 marketing campaign
As you will a model for our marketing campaign you will not be expected to pay the full price for treatments. Your price will be £150/ml of dermal filler.
By being a model you will be signing all rights for us to use your photographs & video footage from the event day for us to freely use on any of our marketing platforms. We will own the rights to use your photographs, videos and any other marketing material created from the event day.
Please fill the form below to show your interest. Once reviewed our advanced aesthetic practitioner will contact you for a short medical consultation, if chosen you will then be booked in for a slot. A non-refundable £50 deposit will be taken to secure your slot as spaces are very limited.