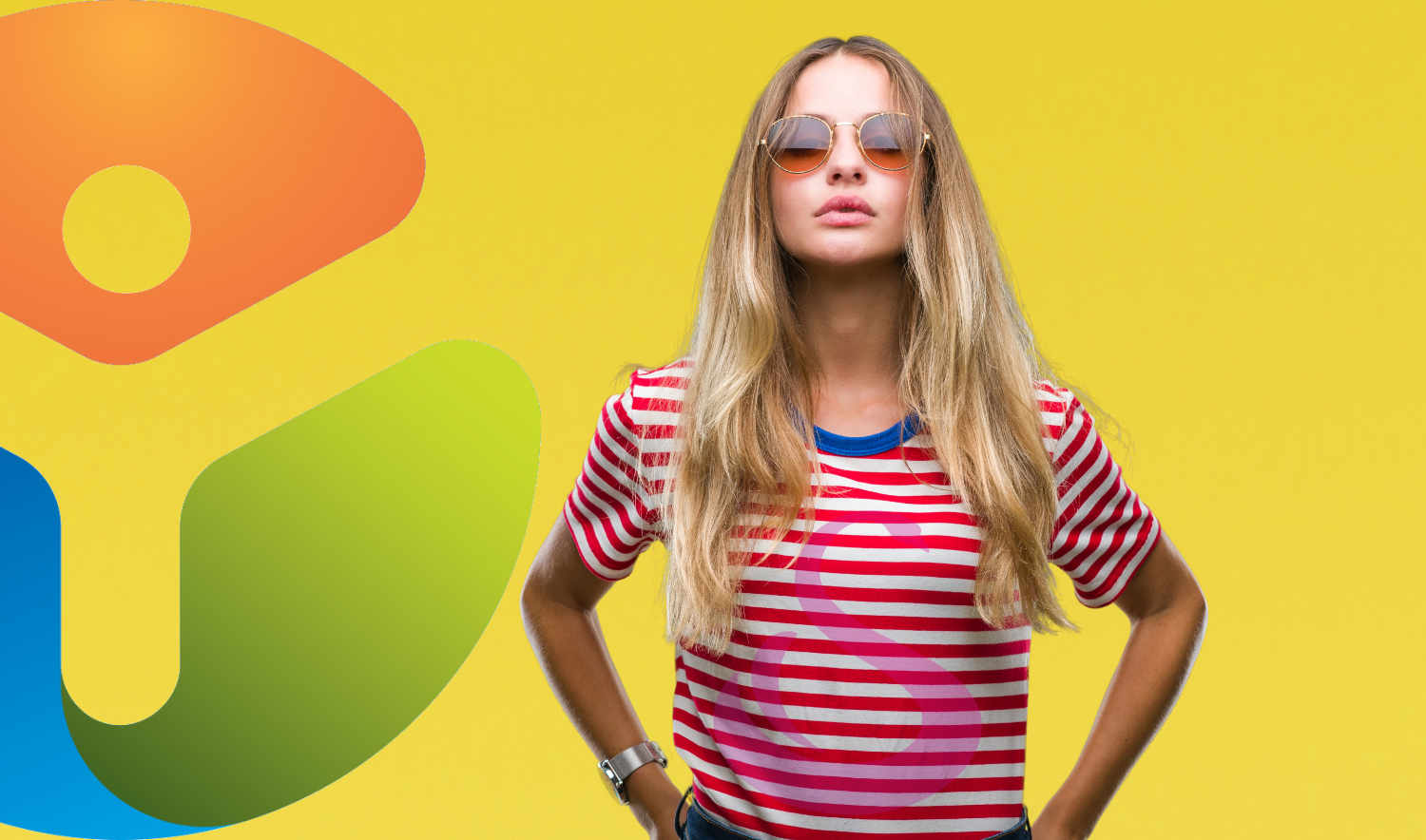 Functional Pharmacy Care
Functional Pharmacy Care is an approach to health and well-being. Supporting you to optimise your self care. Minimising the need for conventional 'symptom only relief' medication.
Functional Pharmacy Care aims to get to the root cause of your health issues. Many of us continue to suffer using standard over the counter supplements.
By enrolling into our 14 day programme – we aim to understand why you are suffering. initially by taking a blood test to test for deficiencies, intolerance and hormonal imbalance.
Together we map a 14 day lifestyle programme to eliminate factors such as sleep deprivation, eating habits, exercise and more.
Each step is guided by our highly trained team, with the expertise of your Functional Care Pharmacist.
Your Functional Care Pharmacist with then create a personalised health plan, with a 360º evaluation. Using evidence based treatments, as well as sign posting to your doctor if necessary.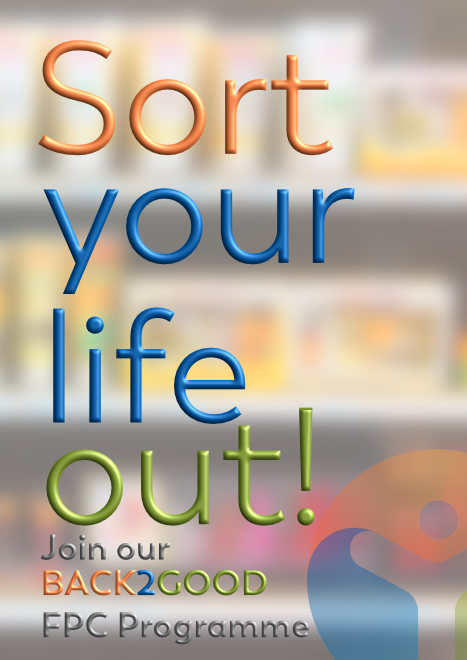 Functional Pharmacy Care is here to promote your good health, and prevent ill health.
Functional Pharmacy Care :  a dynamic approach to prevent ill-health and maintain optimal health & wellbeing. Evidence based systems approach that integrates your medical care with enhanced self care. We aim to get to the root cause of your issues.
BACK2GOOD : by enrolling into this FPC programme you will begin a journey towards feeling your best and rewinding back to when you felt at your optimal health. 
What to expect : our Functional Care Pharmacist, Sunil K. Kochhar, will spend time with you discussing not only your medical symptoms, but also diet, exercise patterns, lifestyle, traumas, stresses and any exposures to toxins. The consultation will include baseline profile testing and an in-depth health & wellbeing focused history. Initially you will be sent home with an action plan to improve your health and wellbeing. 
A review will take place two weeks later, where Sunil will personalise a care plan that includes customised diagnostic tests to get to the root cause of your issues.  
You will then be given a change plan to get you 'back to good' reaching a state of optimal health.
Who should consider this : anyone who feels that their health & wellbeing could be at a better state. Many of us visit our doctor and get treatment, but still feel unhealthy, and sometimes still suffering symptoms from our conditions. 
The FPC BACK2GOOD Programme is ideally placed to rewind you back to when you felt at your optimal health.
Patients with a wide variety of conditions can benefit from our Functional Pharmacy Care approach, including:
Cardiometabolic conditions – diabetes, high blood pressure and heart disease
Neurological and psychiatric conditions – depression, sleep disorders and migraine headaches
Digestive disorders – irritable bowel syndrome, ulcers, chronic pancreatitis, acid reflux and diverticulitis
Autoimmune diseases – rheumatoid arthritis, lupus and coeliac disease
Skin disorders – psoriasis, acne and eczema
Hormonal problems – thyroid conditions, chronic fatigue and menopause
FPC goal : restoring balance and normal function through personalised care plans. Together with Sunil, you will build an empowerment towards reversing imbalances that are causing your issues, and helping you prevent chronic conditions. This empowerment will rewind you 'back to good'.
Functional Pharmacy Care is the future of Self Care. It's here for everyone; whether you are feeling tired, wanting to lose weight or need help improving your health & well-being.
Make sure to visit your Functional Pharmacy Care Centre today!
#functional #medicine #kent #gravesend #pharmacy #FPC