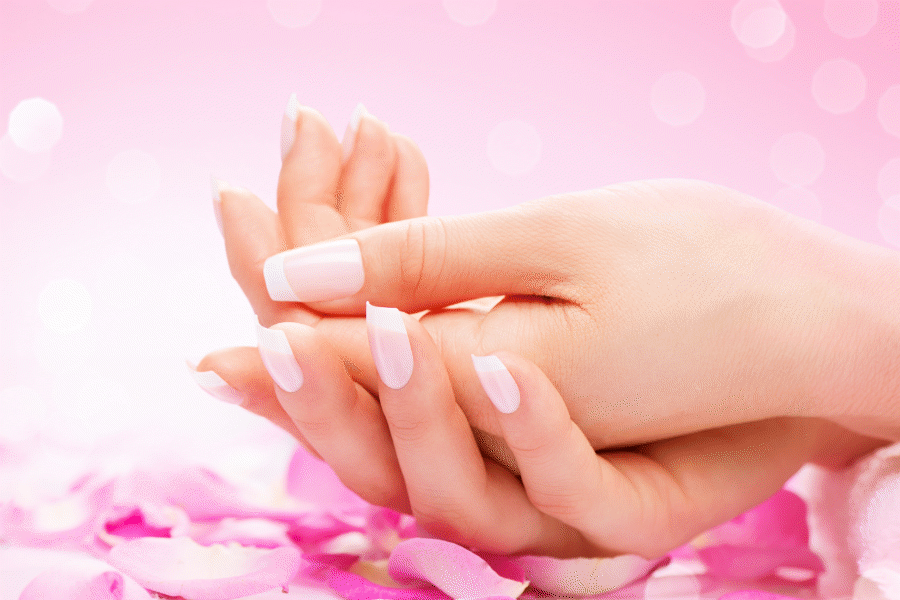 Hand Rejuvenation
Hands are a true indication of ageing. Many focus on facial rejuvenation, but ignore the loss of volume & hydration of their hands. Keep your age a secret, and turn back the hands of time.
The skin on youthful hands are 'plump' & elastic; this makes sure that veins are only just visible, as are tendons over the back of the hands and fingers.
As we age, and through sun damage, the skin becomes dry with loss of elasticity & volume. Loss of fat in the hands and wasting of muscles leads to thinning of the fingers, prominence of the knuckles, veins and tendons.
Our goal for hand rejuvenation are to restore youthful skin & appearance by restoring the loss of volume with a specialised dermal filler (RADIESSE®).
The Process
Consultation: 15 minutes
Preparation: 15 minutes
Procedure: 45 minutes
Recovery: 2 hours
Integration: 2 weeks
Duration of results: 8 to 12 months
Cost: £200

Maintenance
6 month interval of dermal filler top up £150
3 month interval of 30 minute hand treatment & hydration £45
Our clinic is situated in Gravesend town centre, opposite Gravesend Railway Station. The transport links available makes it very convenient for many of our clients who travel from London, Bromley, Longfield, Dartford, Chatham, Rochester and Maidstone, who visit us for dermal fillers, lip fillers and anti-wrinkle treatments.