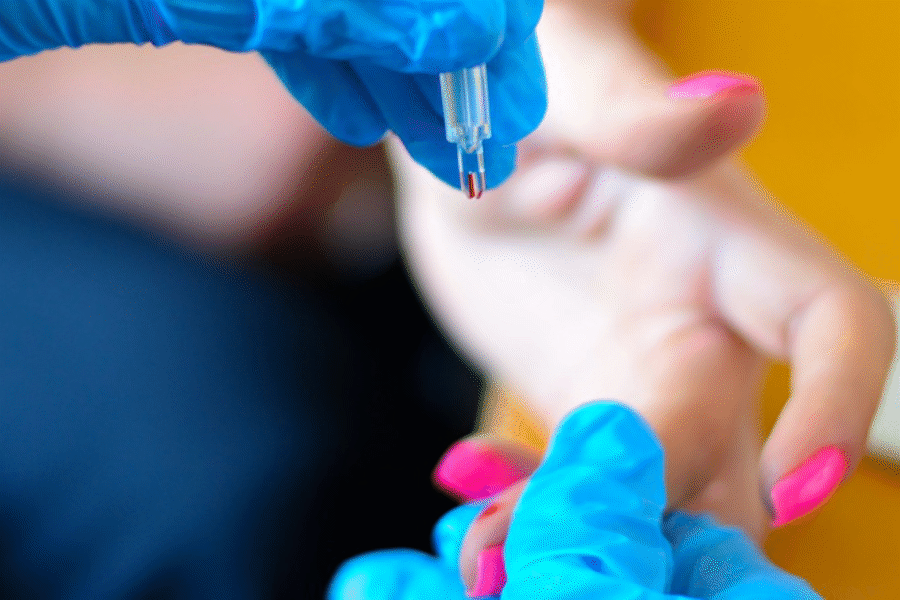 Health Clinic
Health & Well-Being is important to us at Sculpture Aesthetics. Lifestyles are now very busy, and many of us start to ignore our own health. We have created essential packages to help guide you to optimum health.
A great way to start on a new health journey is to get an idea of your current health. Our essential private health check package will put your mind at ease, plus our pharmacist will create an action plan towards better health.
The essential package consists of:
Blood Pressure
HbA1C – diabetic status check
BioBMI – healthy weight & profile check
Atrial Fibrillation Screening
Cholesterol Profile
Lifestyle Review
Medication & Supplementation Review
Consultation & Action Planning
£85 for the essential package – 1 hour

Additional Tests
Adrenal Function Profile
Adrenal Function Profile uses a convenient salivary sample collection method, to assess an individual's 24 hour cyclic cortisol levels and pinpoint the important cortisol surge. Also included are a morning and evening DHEA measurement, to enable the hugely significant Cortisol/DHEA ratio to be identified.
£110.00
Candida
Candida is a yeast that in good health does not cause a problem. Once it becomes established it can take hold and make you feel unwell.
£70.00
Coeliac Disease
Coeliac disease is an autoimmune disorder caused by a permanent intolerance to gluten – a protein found in wheat, barley and rye.
£70.00
Vitamin D
There is growing evidence that low levels of circulating Vitamin D may contribute to the development of a wide range of chronic diseases. This test is unsuitable for under 18 year olds.
£50.00