Male Facial Revolumisation with Dermal Fillers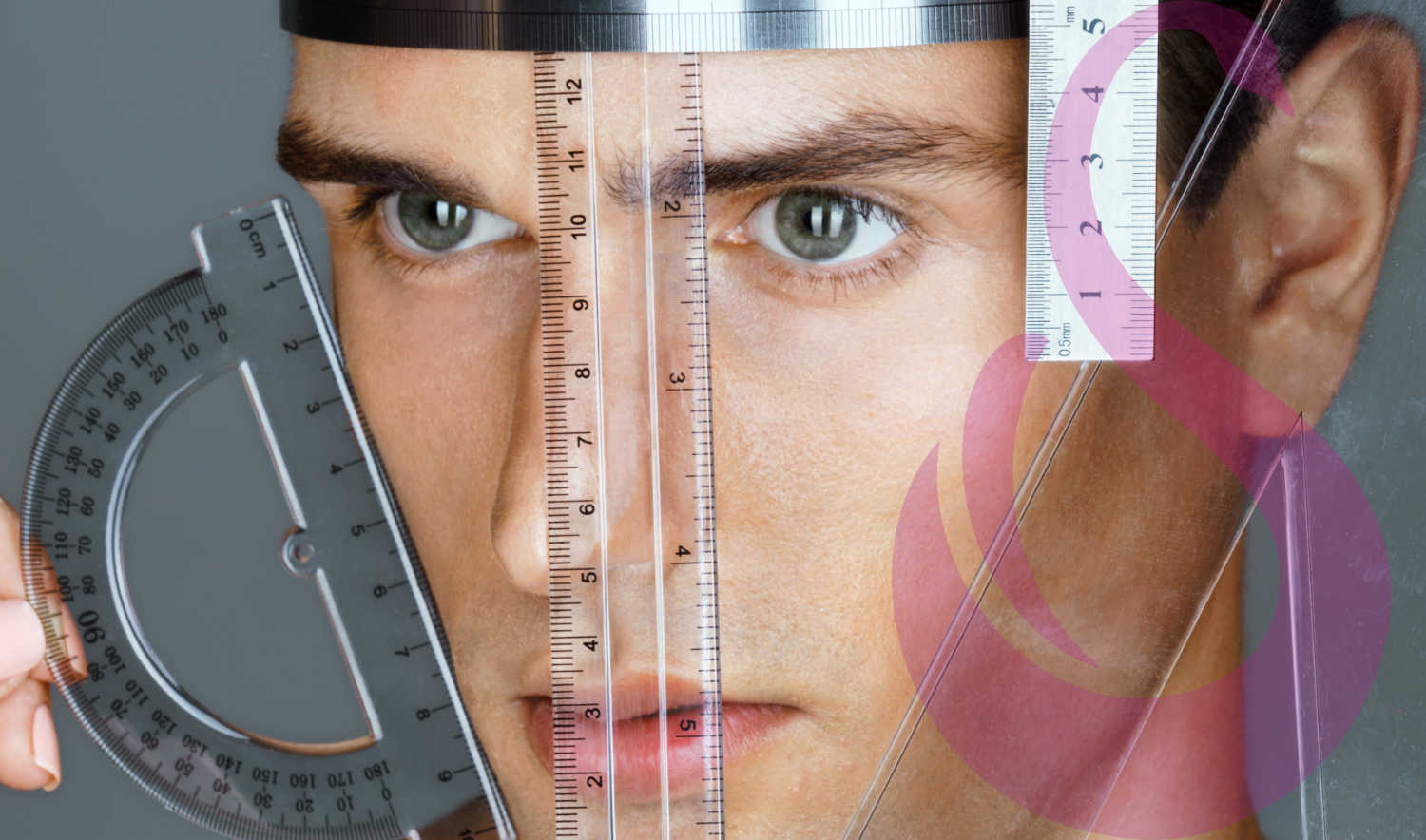 Male Facial Revolumisation with Dermal Fillers
Male dermal filler treatments are very different to those for female facial structures. Here at Sculpture Aesthetics Cosmetic Clinic in Gravesend, Kent, our practitioners appreciate male beauty.
Male beauty and attractiveness is associated with the appreciation of facial symmetry, balance and harmony of various facial features. This is why male dermal filler treatments are a mixture of science, maths and creativity. Make sure you go a practitioner, like our very own advanced dermal filler practitioner Sunil K. Kochhar, that fully understands what you need. Many other clinics only treat female patients and by going there you may end up with feminisation of your face. This isn't the ideal look for a man, unless its preferred and should always be discussed prior to any treatment. We pride ourselves to understand your needs, as well as balancing our professional opinion, and together we get the perfect look for you.
Our top three areas of the male face to treat with dermal fillers
Other areas treated
The Process
Consultation: 15 minutes
Preparation: 15 minutes
Procedure: 40 minutes
Recovery: minimal bruising and swelling for the first 24 hours
Integration: 2-4 weeks
Duration of results: 6-10 months
Cost: from £500 (varies per individual – a precise cost will be given at the consultation)

Our clinic is situated in Gravesend town centre, opposite Gravesend Railway Station. The transport links available makes it very convenient for many of our clients who travel from London, Bromley, Longfield, Dartford, Chatham, Rochester and Maidstone, who visit us for dermal fillers, lip fillers and anti-wrinkle treatments.