Men Energising & Relaxation Massages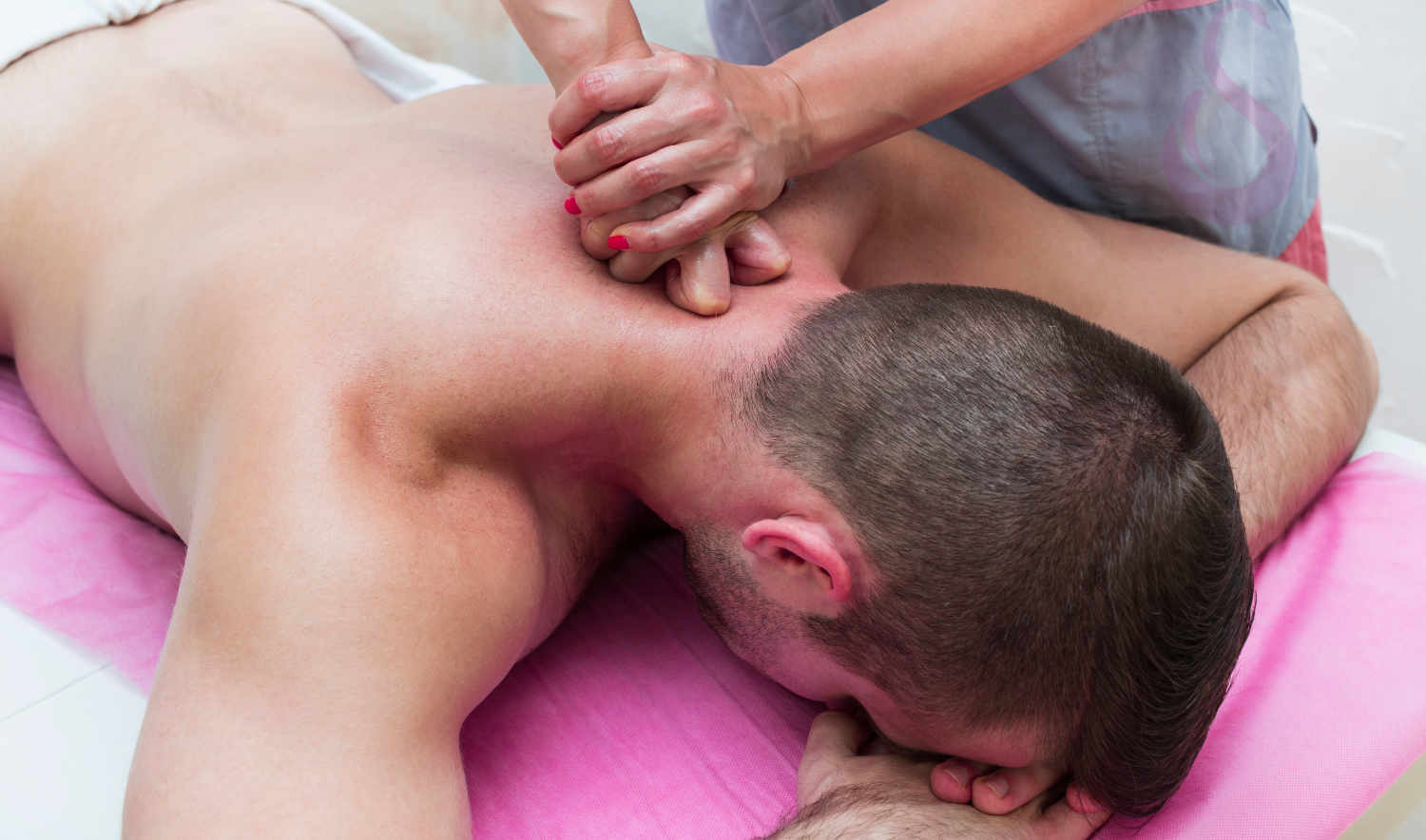 Men Energising & Relaxation Massages
Sculpture Aesthetics Clinic not only cares about how you look, we care about how you feel. Introducing Men Energising & Relaxation Massages; We now offer Spa Treatments specifically to help energise and relax you, improving your inner health & well-being.
Men's Energy Release Head & Facial Massage
Our designer energy boosting treatment that will help release your daily stress, and tension, improving your resilience to work and play harder. We have created the ideal lunch time stress buster. An intense 30 minute treatment that will leave you ready to focus on your next project.
30 Minutes / £25
Energy Boosting
Stress Relieving
Deep Tissue Back & Body Massage
Our invigorating massage is the ideal treatment for relieving muscular aches and pains after a hard day at work. You can tailor your massage to give you the best benefits possible. Choose the amount of time, pressure desired, and focus on specific muscles; creating the ideal physical & mental equilibrium. Guidance will be given by our therapist to make sure your goals are achieved.
[30 Minutes / £25] – [60 Minutes / £40] – [90 Minutes / £60]
Leaves you Relaxed, Revitalised & Restored
Create Your Own Massage Routine
Sculpture Executive Massage
This is our ultimate treatment. A combination treatment tailored to help you re-energise for your next big project. It is also a great treatment to reward yourself after a big win, or after a hard day putting up those shelves. Starting with a destress head massage, opening up your breathing with a facial lift, followed by a full body aromatic massage eliminating aches & pains, and completing with a well earned reflexology detoxing treatment. Go on! Treat yourself … you deserve it.
120 Minutes / £95
Physical Well-Being
Relaxing
De-Toxing
Regenerative
Therapeutic
Our clinic is situated in Gravesend town centre, opposite Gravesend Railway Station. The transport links available makes it very convenient for many of our clients who travel from London, Bromley, Longfield, Dartford, Chatham, Rochester and Maidstone, who visit us for dermal fillers, lip fillers and anti-wrinkle treatments.