nine:point Jaw Line Sculpting for Men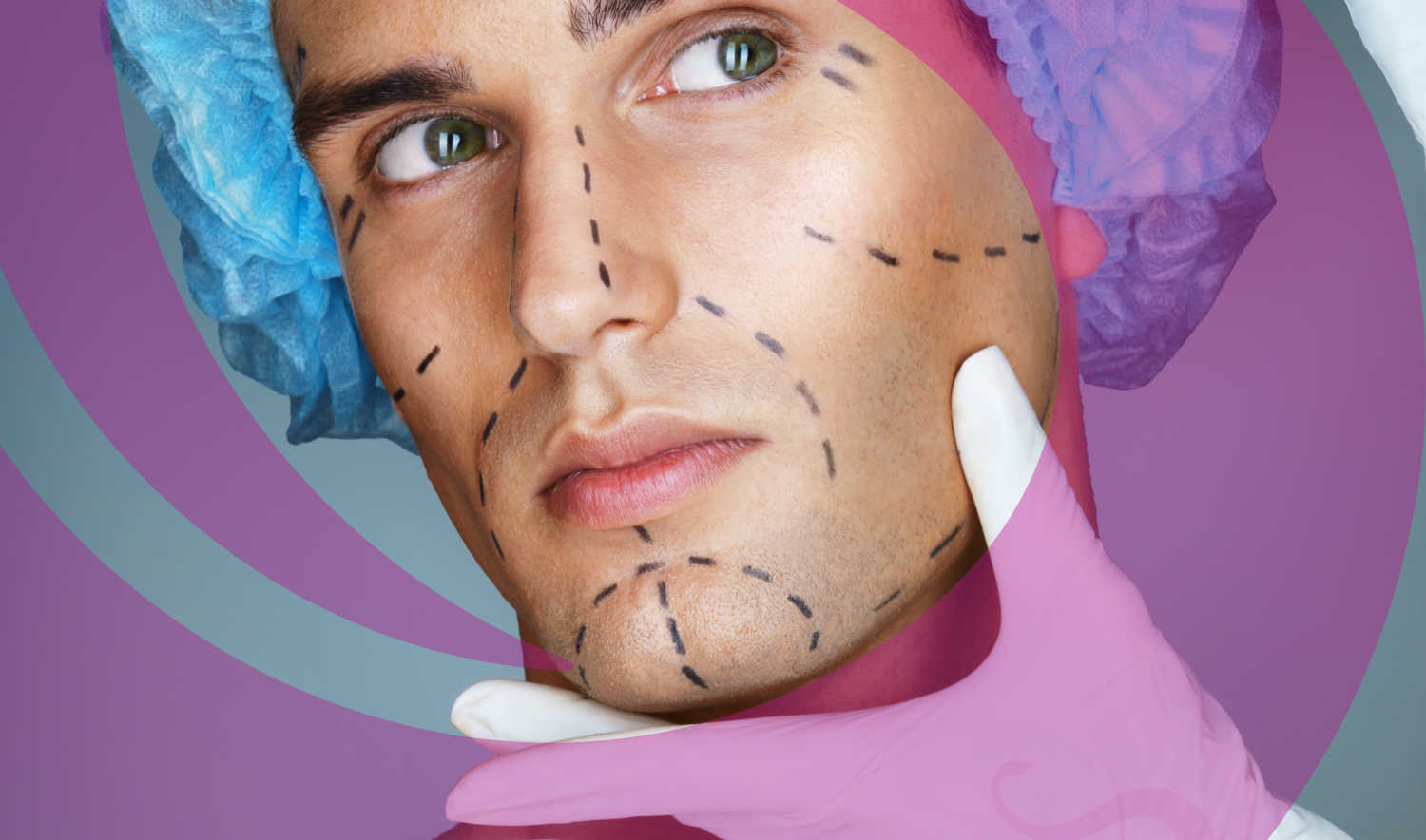 nine:point Jaw Line Sculpting for Men
We welcome you to our signature Non-Surgical Jaw Line Enhancement – nine:point™ Jaw Line Sculpting 
Jaw Line Enhancement may be needed if you have sagging jowls, loose skin, or you have lost excess  weight … no matter the reason you're unhappy with the appearance of your jaw, we have worked on a signature jawline filler treatment to sculpt back an aesthetically enhanced jaw.
nine:point™ Jaw Line Sculpting is a safe, convenient, jaw line enhancement treatment with dermal fillers. Placed into 9 key points it creates definition, and smooths out the contours of your jaw. Want to know more about Dermal Fillers?
nine:point™ creates a younger looking skin by filling and smoothing out loose skin hanging that has been hiding your jaw.
Results are instant, and get better over the next nine days! We use the best dermal fillers that last up to a year, however we recommend to come back in 9 months to maintain your sculpted look.
The Process
Consultation: 15 minutes
Preparation: 15 minutes
Procedure: 60 minutes
Recovery: may result in bruising and swelling for the first 24 hours
Integration: 2 weeks
Duration of results: 9 to 12 months
Cost: from £525 to £975 – individualised price is given on consultation

Our clinic is situated in Gravesend town centre, opposite Gravesend Railway Station. The transport links available makes it very convenient for many of our clients who travel from London, Bromley, Longfield, Dartford, Chatham, Rochester and Maidstone, who visit us for dermal fillers, lip fillers and anti-wrinkle treatments.