Profile Balancing Using Dermal Fillers – Profiloplasty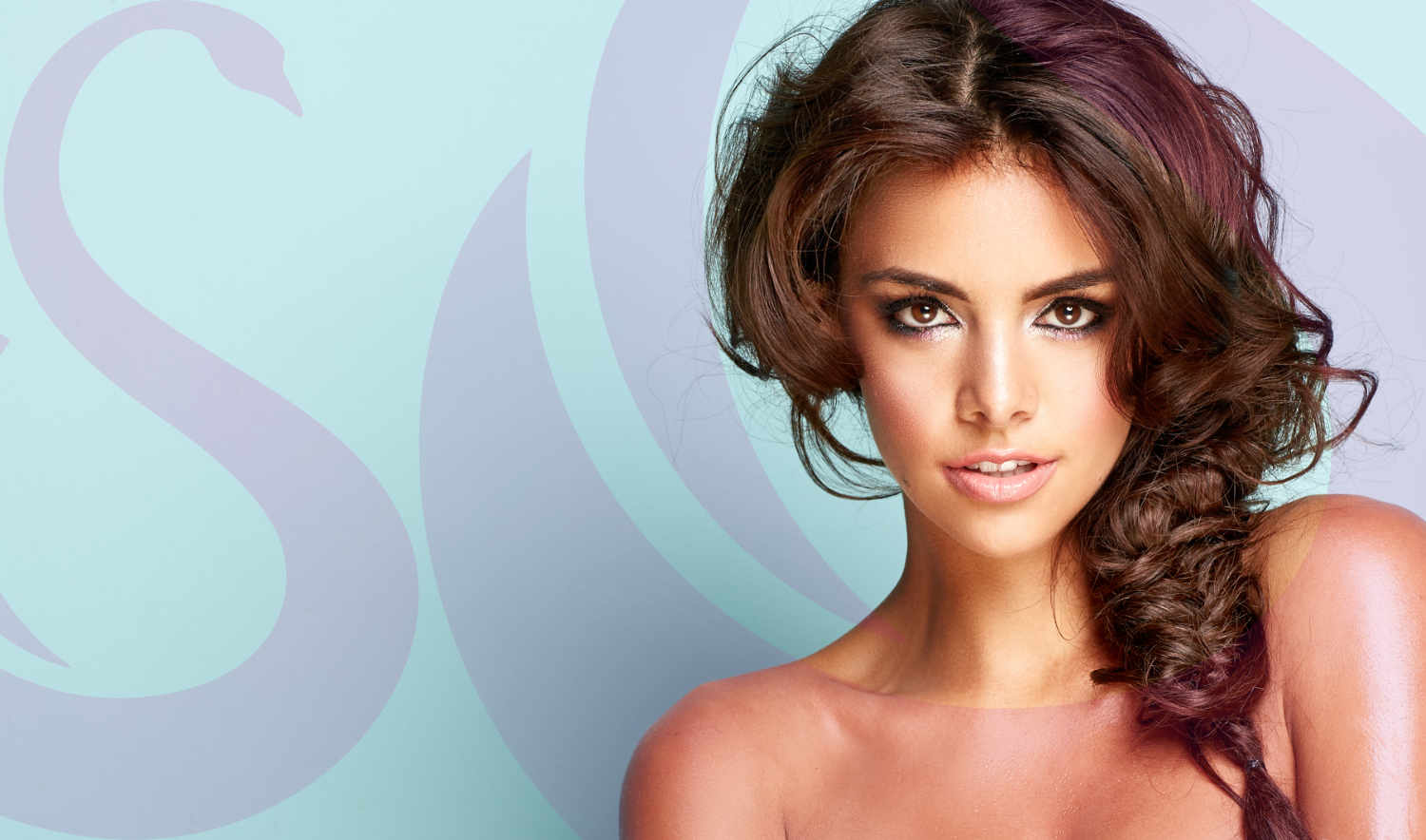 Profile Balancing Using Dermal Fillers – Profiloplasty
Dermal fillers are an excellent tool to improve and balance facial profiles. Profiloplasty, also known as Profile Balancing, involves reshaping of the nose, chin, cheeks and sometimes alignment of your brow.
Many of us dream of having the perfect facial structure and profile. The model cheekbones, jaw line and correctly proportioned nose. This is where we can help you giving the ideal profile balancing using dermal fillers – AKA Profiloplasty.
Together as a combination treatment it naturally enhances your:
Jaw Line
Lips
Eye Area
Neck Area
Hyaluronic Acid Dermal Fillers are an excellent way to enhance and balance facial profiles. Our high density dermal fillers give a long lasting natural look. They contain a local anaesthetic making the procedure relatively painless.
Profiloplasty is an enhanced producer and should only be carried out but trained and experienced aesthetic practitioners.
At Sculpture Aesthetics Cosmetics Clinic our team consists of advanced dermal filler practitioners that are medically trained.
The Process
Consultation: 20 minutes
Preparation: 15 minutes
Procedure: 50 minutes
Recovery: minimal bruising and swelling for the first 24 hours
Integration: 2-4 weeks
Duration of results: 6 to 8 months
Cost: [Male Profiloplasty (based on 4ml) £800][Female Profiloplasty (based on 3ml) £650]
Varies per individual – additional 1ml dermal filler £150

Our clinic is situated in Gravesend town centre, opposite Gravesend Railway Station. The transport links available makes it very convenient for many of our clients who travel from London, Bromley, Longfield, Dartford, Chatham, Rochester and Maidstone, who visit us for dermal fillers, lip fillers and anti-wrinkle treatments.