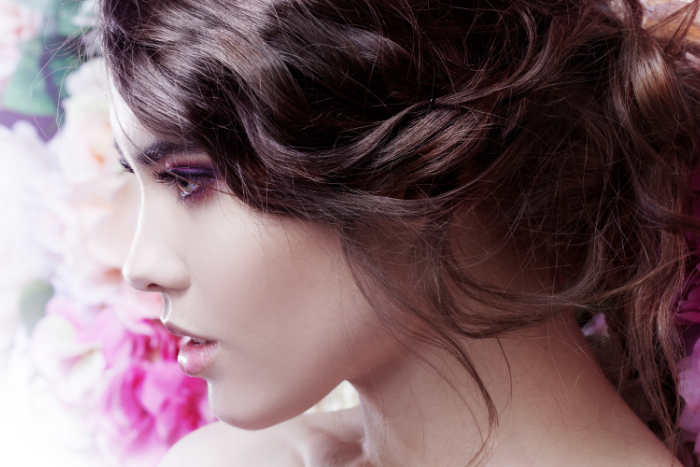 ProSystem Retinol Peel
Our no nonsense ProSystem Retinol Superficial Peel is suitable for most skin types.
We love the versatility of our ProSystem Retinol Peel. It contains Vitamin A which gives an instant burst of radiance, glow and renewal to your skin. This peel is suitable for ageing, dull and damaged skin that is need of a boost.
How does it work?
Our Retinol treatment penetrates the skin to stimulate cell renewal, gradually bringing all the new healthy hydrated skin up to the surface. Together with its fibroblasts stimulation it will produce more collagen on your skin to plump and smooth your skin's surface. Fibroblasts are in the deeper layers of your skin; Retinol (Vitamin A) molecules are the perfect size to penetrate your skin and get down to the deeper layers.
Once Retinol reaches the fibroblasts it switches on collagen production, which has the effect of re-inflating your skin giving off a radiant youthful glow. By its activity of increasing cellular turnover it helps the formation of new skin. Retinol also prevents skin cells from clogging pore which will enhance all your skincare products to work effectively, particularly for acne breakouts and acne concerns.
Our ProSystem Retinol  Peel Formula
Our advanced, medical-strength peel contains 3% Retinol plus Retinol Boosting Complex™ to exfoliate and improve the appearance of fine lines and wrinkles, help reduce acne and improve skin laxity while promoting a bright, even and clear complexion.
The Boosting Complex™ contains:
NeoCitriate® – For collagen production & to smooth skin for its anti-ageing effects
Aminofil® – boosts collagen & hyaluronic acid production to smooth out visible lines & wrinkles
Antioxidants – to calm the skin and protect against free radicals
What to expect from your Retinol Peel
This peel can only be performed by our advanced aesthetic practitioner, Mr Sunil K. Kochhar. He will apply the peel safely and effectively. You will be given a treatment care plan, as well as skin advice. The peel will be left on for you to wash off at the comfort of your home 8 hours later. The peel doesn't colour the skin so you can resume your normal activity which makes this as an ideal lunchtime chemical peel.
Post peel you will given skin care products to moisturise and protect your skin. The care pack and skin products are part of the treatment and are included within the price of the treatment.
Results are seen after just one treatment, but optimal results are gained after three treatments 6 weeks apart.
The Process
Consultation: 15 minutes
Preparation: 15 minutes
Procedure: 20 minutes
Recovery: skin flaking & redness for 3 to 5 days
Integration: 2 weeks
Duration of results: 4-6 months
Cost: One treatment £200 / Course of Three £500 [Includes Treatment Care Pack]

Our clinic is situated in Gravesend town centre, opposite Gravesend Railway Station. The transport links available makes it very convenient for many of our clients who travel from London, Bromley, Longfield, Dartford, Chatham, Rochester and Maidstone, who visit us for dermal fillers, lip fillers and anti-wrinkle treatments.