Specialised Facial Treatments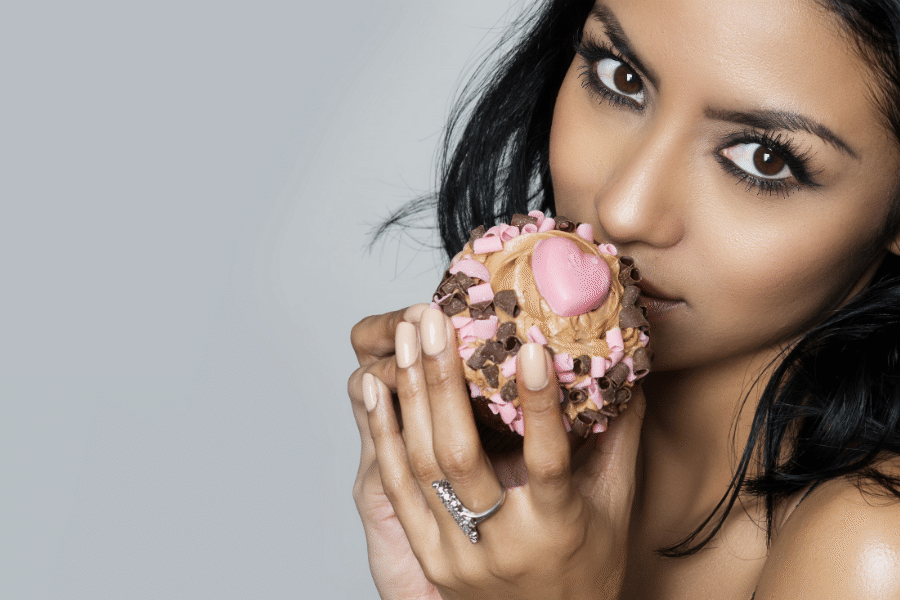 Specialised Facial Treatments
Improve your skin's appearance by incorporating facial treatments as part of your aesthetic personalised plan. We offer a variety of non-invasive solutions with no recovery time.
Our specialised facial treatments re-instate hydration, restore elasticity and tone, decrease pigmentation and redness, and generally rejuvenate the appearance of your skin. They also enhance your dermal filler treatment by refining lines & wrinkles.
Our aim is to resurface, as well as aid anti-ageing with our bespoke treatments. Using a mixology of facial science & years of expertise, we tailor a specialised facial that is focused on your goals.
Treatments include:
Microderma Brasion
Lymphatic Drainage Massage
SK4 Ultimate Facial
Glycolic Acid Peel
The Process
Consultation: 15 minutes
Preparation: 15 minutes
Procedure: 45 minutes
Recovery: Immediate
Integration: Immediate
Duration of results: 2-4 weeks
Cost: from £80

Available Now At Sculpture – Fire & Ice Resurfacing Treatment