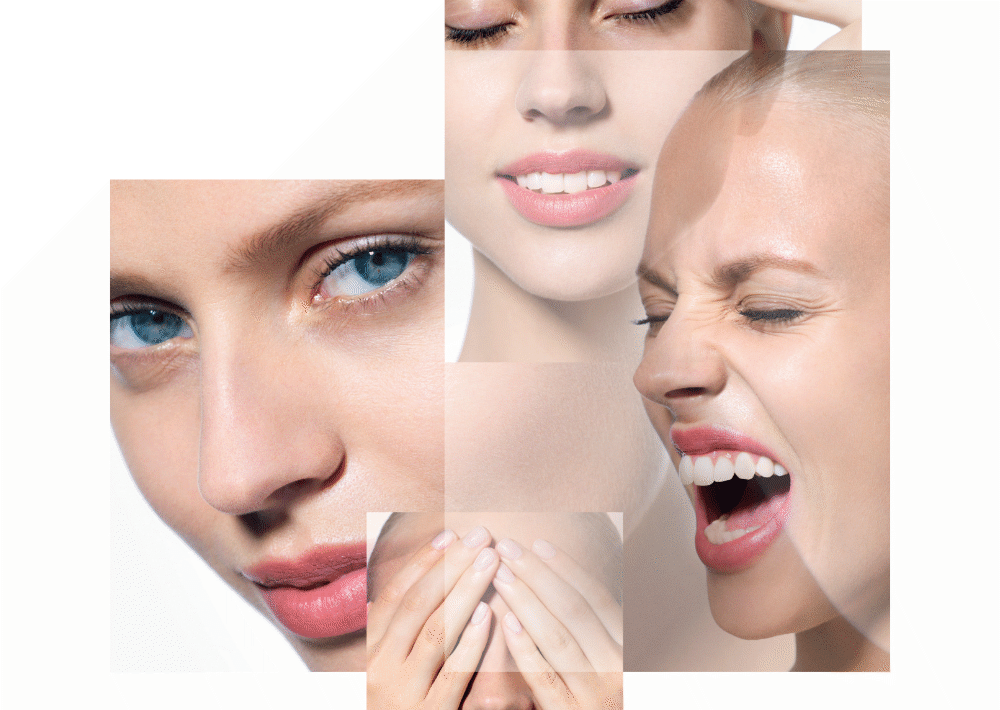 Affordable Cosmetic Treatments In Gravesend, Kent
Have you been searching for skin treatments that don't involve surgery?
Just like you, most people prefer the idea of having non-invasive cosmetic treatments.
At Sculpture Aesthetics, we offer a vast range of cosmetic treatments to clients in Gravesend, including the latest and most innovative skin treatments. All of our aesthetics treatments only involve the smallest needles, with no surgery required.
Our anti-wrinkle treatments include muscle relaxing procedures, including Botox® which restricts the muscles in the face, preventing wrinkles forming in the first place.
We carry out Dermal Fillers which are injected into the skin and brings fullness to the lips, enhances your jaw line & cheeks, and rejuvenates your skin.
Sculpture Aesthetics is based in Gravesend, Kent. We are located above Regent Pharmacy, 19 Windmill Street, Gravesend, Kent DA12 1AS. Call us now on 01474 534234.