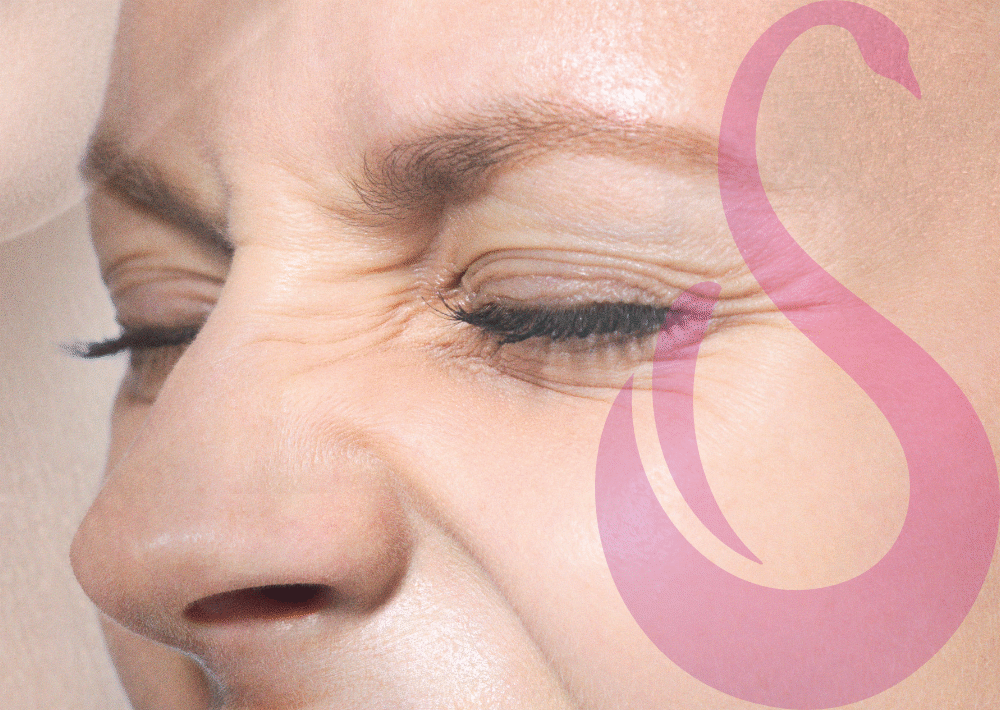 Affordable Botox Procedures in Kent
Are you after Botox? Do you want to look younger and feel more confident?
Having Anti-Wrinkle injections is extremely common and is no longer exclusive to Hollywood celebs! We carry out affordable anti-wrinkle treatments that look natural and give you back your youthful glow.
Not sure if Botox is for you? Why not book in for a consultation and get a personalised aesthetics plan made for you.
Anti-Wrinkle injections is a painless procedure that can be done during you lunch break. We can deal with your wrinkles and fine lines on your face (such as laughter lines and crow's feet), caused by muscle contractions.
Want to know more about Botox? We have prepared a fact sheet that will let you know all about Botulinum Toxin A, popularly known as Botox. The fact sheet discusses how it works, the procedure, what it treats, if you're suitable, the risks, the benefits, and aftercare once you have the treatment.
Still confused? Why not pop in to our clinic and our practitioners can sit down with you and guide you to the best treatment for you.
If you're looking for anti-wrinkle treatment in Kent. Our Botox clinic is in Gravesend town centre, which is ideally placed for clients travelling from London, Dartford, Bromley and Maidstone.
At Sculpture Aesthetics, we provide Botox injections in a professional, comfortable and relaxed environment.
Register as our client and get three areas for £200