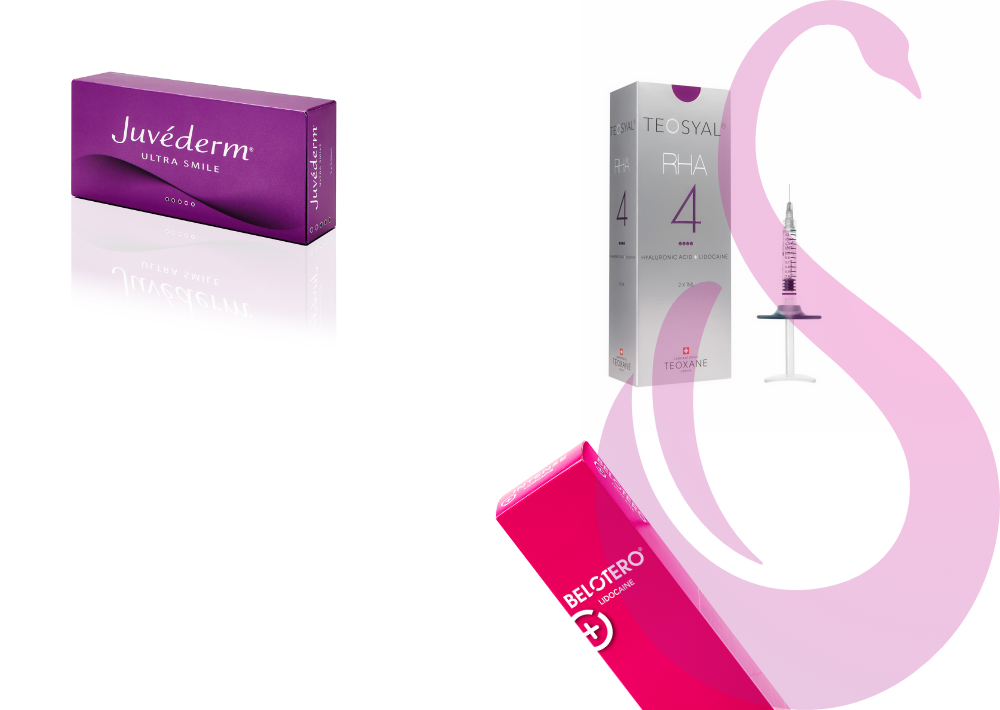 Dermal Fillers | Kent
Dermal Fillers are one of the fastest growing areas of non-surgical cosmetic intervention in the UK.
Dermal Fillers | Kent | are popular for the treatment of wrinkles, facial lines, folds and loss of volume in the face and hands.
Whatever your requirements are, full pouty lips, volume enhancement in cheeks, filling wrinkles and fine lines; we have a dermal filler to suit your needs. We use Juvederm and Teosyal Dermal Fillers.
What are the benefits of Dermal Fillers | Kent?
Delivers a natural look and feel
Fills facial lines and wrinkles
Adds subtle volume
Lifts corners of the mouth
Replenish moisture so skin regains natural elasticity and tone
Restores facial volume
Subtly reshapes the cheeks to lift, define and adds firmness
Gives gentle jawline lifting and smoothing effect
Accentuates the curve of cheekbones
Recreates more youthful facial proportions
Fills in lip lines and wrinkles
Adds definition to the lips
Revitalises
Sculpture Aesthetics – a cosmetic and face clinic in London offering dermal fillers treatment and lip fillers in Gravesend, Kent, Dartford and Bromley.