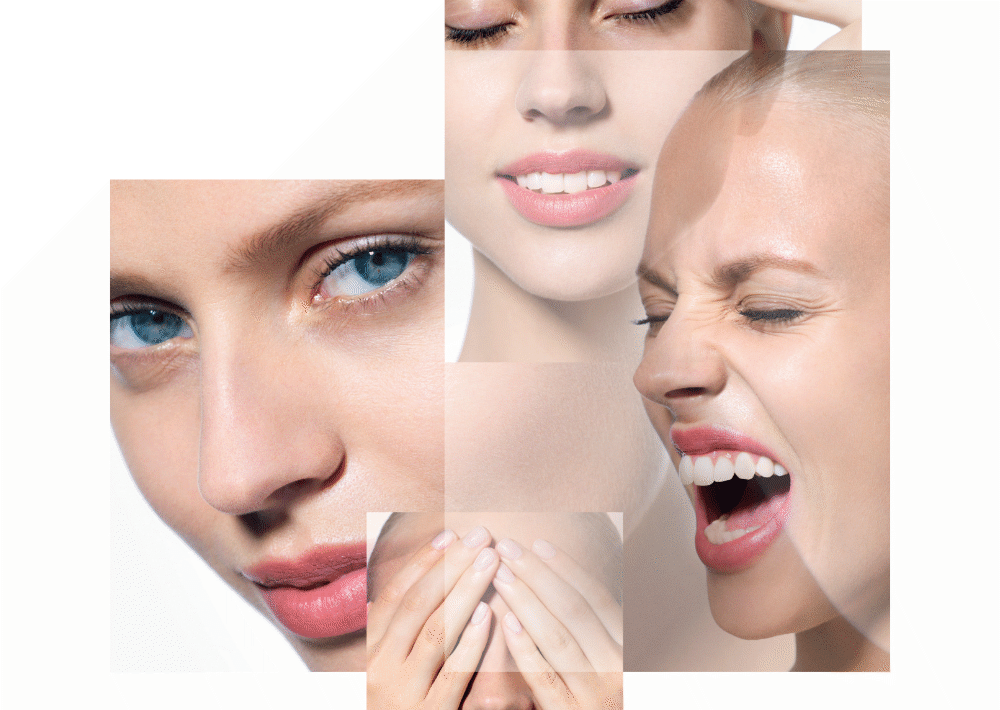 Considering Dermal Fillers in Gravesend, Kent?
Use dermal fillers to turn back the clock!
Dermal fillers are the best way to diminish these facial lines. They'll restore volume and fullness of the face instantly.
Unfortunately, as we age, we lose subcutaneous fat and our facial muscles are closer to the skin's surface, which leads to smile lines and crow's feet becoming apparent and deeper.
Up to now, there are no anti-ageing creams that work as well as dermal fillers. It's more than likely your favourite celebrity has had dermal fillers to defy the laws of time. Dermal filler treatments are now available in Gravesend, Kent at Sculpture Aesthetics.
It's important to have the best daily skin care to help maintain your youthfulness, however it's only dermal fillers, or Botox, that treat the damage caused by sun damage, muscle movement and gravity.
The injections contain natural materials that make your face look smoother, younger and plumper. Effects last from 3 months to a year.
At Sculpture Aesthetics, we use only the best brands available in the market; Belotero, Juvederm, Restylane and Teoxane.
Based in Gravesend, Kent. We regularly attract clients from London, Bromley, Dartford and Maidstone.
If you're in Kent, give us a call on 01474 534234. You can also book an appointment using our online diary.