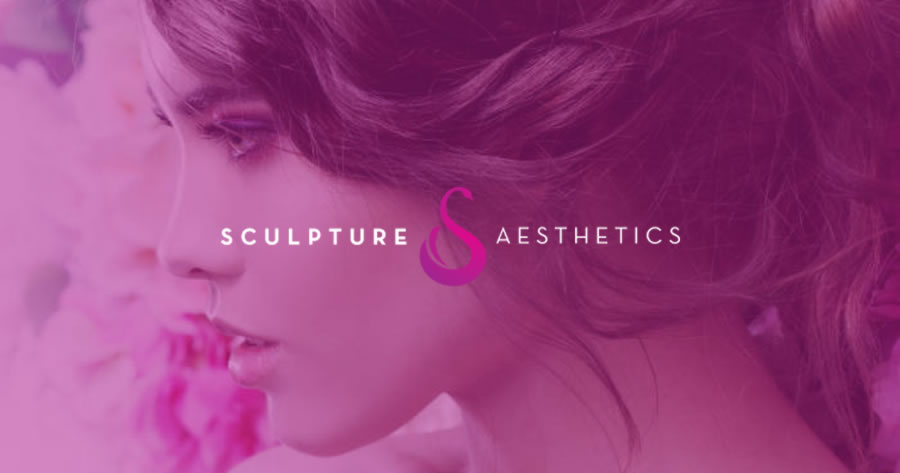 Dermal Fillers in Kent
Dermal Fillers are now available at Sculpture Aesthetics, based in Gravesend, Kent.
Dermal Fillers, such as Teoxane and Juvederm, are examples of Hyaluronic Acid Fillers. Hyaluronic Acid is a natural substance, which is found in the skin. These wrinkle fillers are non-animal, stabilised, biodegradable forms of this molecule. In the skin, collagen and hyaluronic acid synergise to help provide to enhance your youthful resilience, texture and shape.
Most of our clients find the treatment very tolerable and virtually painless. However, for those worried we always provide topical numbing cream to make you more comfortable.
The treatment session usually last around 30 minutes, and costs from around £200/ml.
The filler injections work instantly, enhancing your look in a completely natural way.
Fillers are used to help give you definition and volume of your lips. The lip fillers we use give a natural look that will bring back your confidence. We also use fillers to help eliminate wrinkles, folds and fine lines on the face.
Pop in to our clinic based in Gravesend, Kent, for a FREE consultation today!