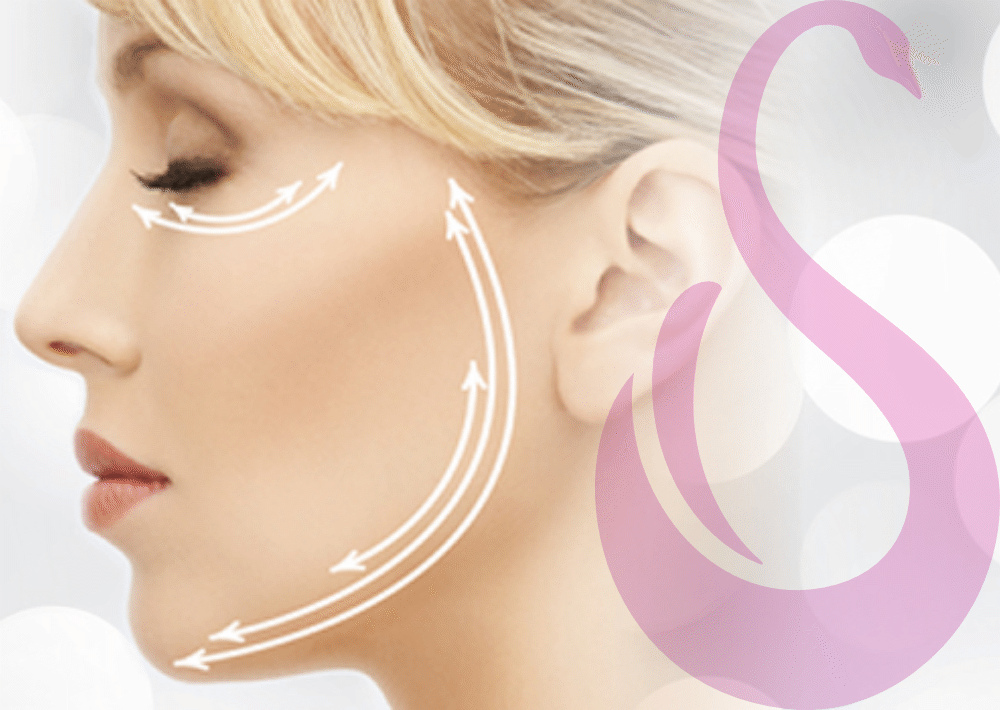 Juvederm and Teosyal Dermal Fillers available in Kent
Want to know more about Dermal Fillers?
Juvederm and Teosyal Dermal Fillers available in Gravesend, Kent
As we get older, our skin loses elasticity, and facial fat pads migrate, causing sagging and defined wrinkles. Dermal Fillers are gel substances that are injected by Sculpture Aesthetics, based in Gravesend, Kent. The dermal fillers are used to contour, add volume or plump areas that have been affected due to age, or scarring.
Products such as Juvederm and Teosyal are the main types of dermal fillers used in our clinic. These brands offer non-animal based gels that are made from Hyaluronic Acid which naturally occurs in our skin and joints to increase hydration. Dermal fillers work with our body's own acid to smooth, fill and plump out lines, and enhance lips.
How do they work?
Boosting the skin with extra Hyaluronic Acid naturally revitalises and adds volume to the skin. This gives an instant boost to the appearance of lines and wrinkles, giving the skin a healthy, natural look. The gel used in Dermal Fillers is tissue friendly and integrates naturally to the Hyaluronic Acid that already exists in our body.
Are dermal fillers safe?
Dermal Fillers such as Juvederm and Teosyal integrate with the skin tissue allowing free passage of key nutrients and elements such as oxygen and hormones to produce healthy and natural skin and reduce the risk of an allergic reaction. Over time dermal fillers are broken down by the body's normal biological process and removed. Dermal fillers provide long lasting effects but are not permanent.
What are the benefits of dermal fillers?
Dermal Filler injections are an easy solution to reducing wrinkles, fine lines, facial folds, smoothing the skin and to give a more youthful appearance. Even after a single treatment, results can be seen instantly and can last from 6 to 12 months. Juvederm and Teosyal dermal fillers give a natural looking result that does not affect facial expressions.
Your face will change over time and dermal filler injections allow you to control your looks subtly with age.
Based in Gravesend, Kent. We regularly attract clients from London, Bromley, Dartford and Maidstone.
If you're in Kent, give us a call on 01474 534234. You can also book an appointment using our online diary.