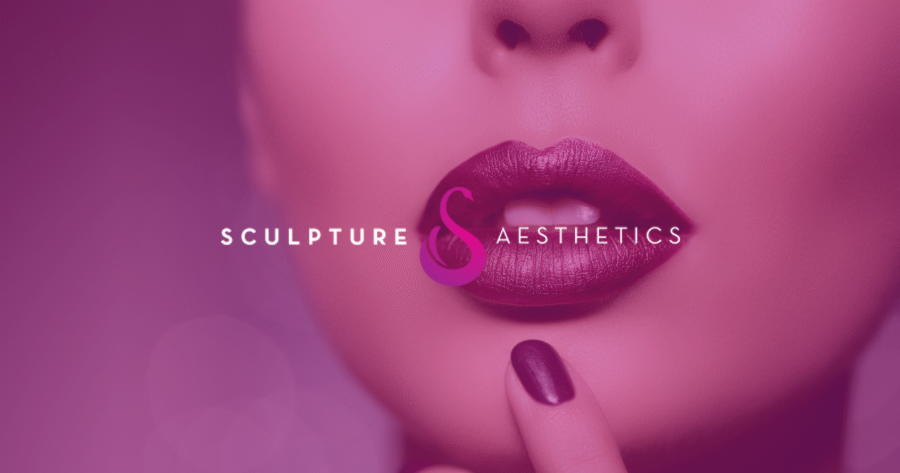 Lip Filler Models Wanted
Lip Filler Models Wanted! If you've always wanted to get lip fillers done, now is the time. Our clinic based in Gravesend, Kent are offering you an opportunity to become a cosmetic model for lip dermal fillers.
At Sculpture Aesthetics, we take pride in keeping up to date with new methods of injecting fillers in to the face. Recently, new innovative techniques have been found to get your lips looking natural, with a perfect pout. Our practitioner has taken a masterclass to improve the services we deliver.
Our aim for the day is to use the opportunity to take videos, as well as photographs, for our marketing campaign. In return models will get £100 off the standard price for dermal fillers. That makes it £150/ml of lip fillers. We use the leading brands to inject, such as Teoxane, Juvederm and Belotero.
The event is being held on 7th May 2017 at our clinic in Gravesend, Kent. The clinic is situated in the town Centre, and is easily accessible for clients traveling from London, Bromley, Dartford, Maidstone and Chatham.
Use the on-line booking form to reserve your place now: BOOK NOW