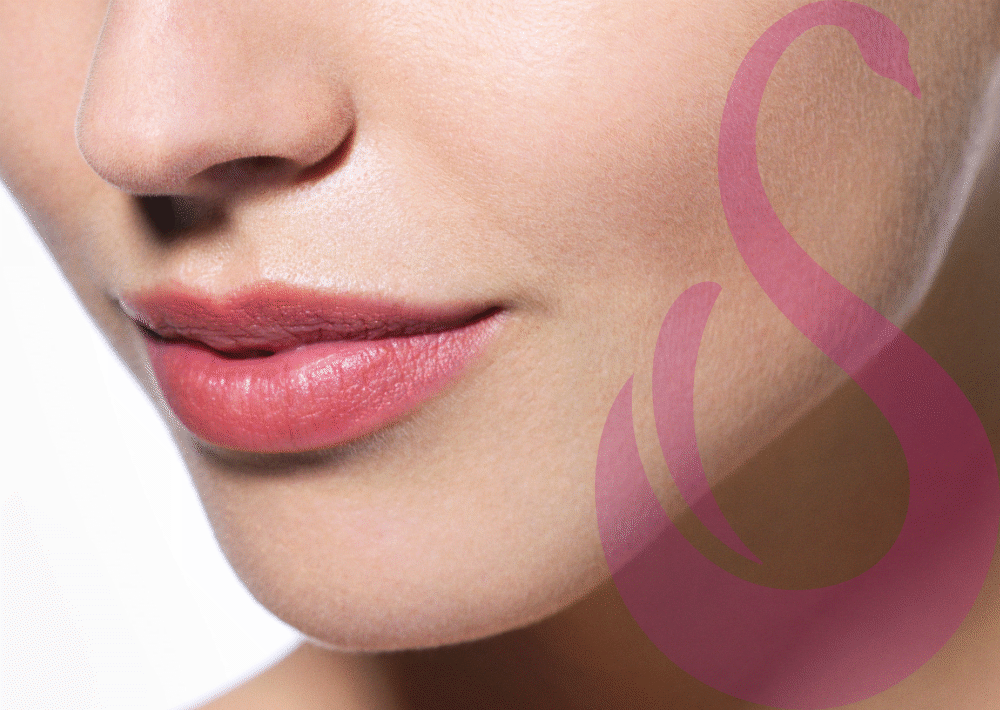 Lip Fillers
So many celebiraties are in the press talking predominately about lip fillers, skin care and fashion. Kylie Jenner, from The Kardashians is known for dramatically altering her appearance and aged herself by at least 10 years. You just need to look at her before and after photos to agree. Lip fillers aren't just for Hollywood stars anymore!
Lip Fillers in Gravesend, Kent
If you're thinking of getting lip injections in Gravesend, Kent, let us assure you that you leave with an enhanced appearance that will leave you feeling confident, and beautiful.
The free consultation in our cosmetic clinic allows us to understand the look you are after, and desire. We will be honest with you, and guide you to a realistic, more natural aesthetic look that will enhance your natural beauty. Our practitioners are professional, and trained with the most up to date techniques, that help us create your perfect pout.
Our Top Tip
We will always discuss which dermal filler is the best fit for your lips, and what will achieve your goals. If you decide to go to another clinic, make sure they explain their choice, and only allow the top brands to be used on you. We use reputable brands at our Dermal Filler Clinic in Gravesend. These are Juvederm®, Teoxane® and Belotero®. Don't settle for anything less. Feel free to contact us for a consultation, even if you have booked elsewhere. We want you to get the most from any dermal filler treatments.
Lip fillers Gravesend
Call us now to arrange a free consultation. If you have any questions, or need further information fill in the form below, and we will get back to you promptly.