Anti-Ageing Dynamic Treatment – RLift©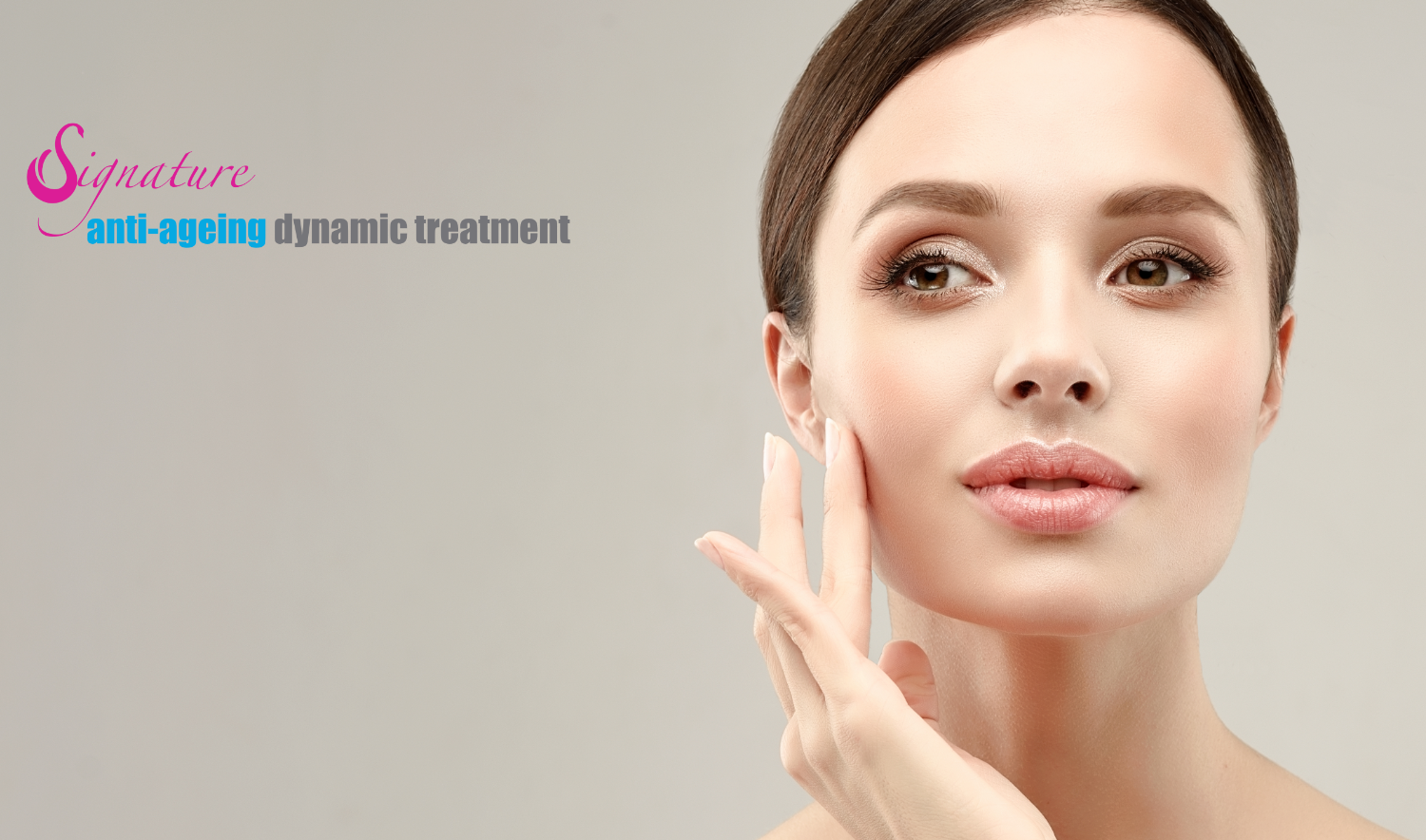 Anti-Ageing Dynamic Treatment – RLift©
Sculpture's very own signature anti-ageing dynamic treatment.
We are pleased to announce the first signature treatment for Sculpture Aesthetics Cosmetic Clinic.
What is RLift©?
A year in the making; RLift© is an anti-ageing dynamic treatment. It's a safe, non-surgical, combination treatment that helps fight the natural effects ageing has on your face, neck, décolleté and hands. Turn back time with RLift© anti-ageing dynamic treatment.
Why have we created RLift©?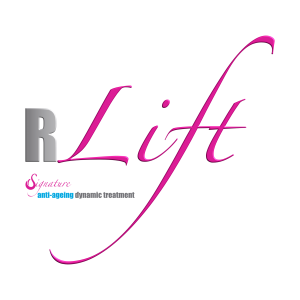 We understand that everyone wants to look their best. Your daily exercise regime, and your gym days, keep you fit and healthy. However there are sacrifices to being healthy. The main sacrifices are loss of volume from the face, dehydration of your skin, build up of damaged skin and flare ups of skin conditions. Together these will age your skin on your face, neck, décolleté and hands; making you look older than your are – skin ageing. All these will create dark areas on your face and skin, gradually losing your glow, leaving your skin dry, thin and fragile.
RLift© is the perfect combination treatment to fight the ageing process. You could call it the 'Vascular gymnastics for your skin'.
Who should have this treatment?
Why wait until you look older than you are? Get the RLift© early enough and people will say you look amazing, without even noticing you've had the RLift© treatment. This treatment is for both women and men, we all suffer getting older!
What are the benefits of RLift©?
The list is endless and includes improving long term skin quality. Here is a list of a few of the benefits:
Anti-Ageing
Liquid Face Lift
Smooths out fine lines and wrinkles
Lymphatic drainage
Cryo-Stimulation of the skin
Smooths and tightens the skin
Reduces inflammation, facial redness and large pores
Accelerates healing, skin rejuvenation & skin cell regeneration
Improves circulation in the skin – leaving a healthy glow
What is involved, frequency and expectations?
Our signature RLift© is a quad-combo treatment that targets your face, neck, décolleté and hands. Using a combination of injectables that deliver Hyaluronic Acid Dermal Fillers, and skin rejuvenating skin enhancers, into the right layers of your skin to build back a natural youthful look. This is more than a liquid face lift.
Cryo-stimulation is added to enhance the benefits of the injectables in our RLift©, targeting tissues to promote skin rejuvenation.
We put your skin through our very own 'Vascular Gymnastics' to increase cellular turnover, bringing new cells to the skins surface, enhancing and improving the skins cellular quality.
You will feel and see a glow on your skin within 24 hours. Your skin will be lifted instantly on your face giving you back your youthful look.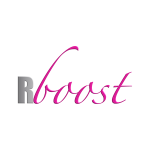 We recommend to come back in 6 weeks for our Rboost© treatment to nourish the new cells that have formed on your skin's surface. This will seal the benefits of the RLift© for another 3-6 months making the benefits of your RLift© last almost a year!
The Process
Consultation: 15 minutes
Preparation: 15 minutes
Procedure: 60 minutes
Recovery: minimal bruising and swelling for the first 24-48 hours
Integration: 2-4 weeks
Duration of results: 4-6 months [8-10 months with Rboost]
Cost: [£650 RLift©] [£300 Rboost©]

Our clinic is situated in Gravesend town centre, opposite Gravesend Railway Station. The transport links available makes it very convenient for many of our clients who travel from London, Bromley, Longfield, Dartford, Chatham, Rochester and Maidstone, who visit us for dermal fillers, lip fillers and anti-wrinkle treatments.