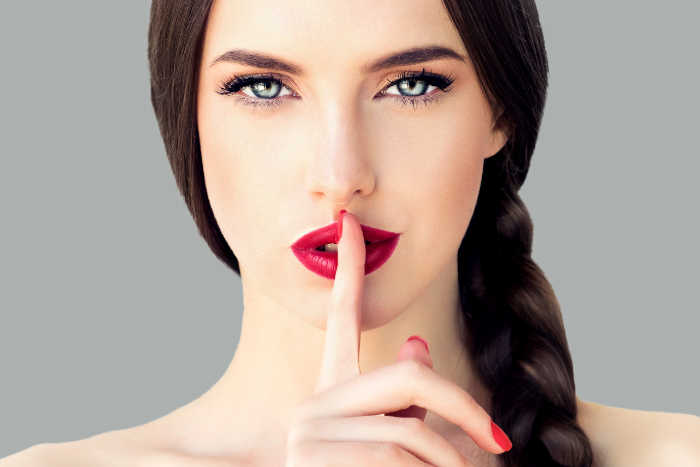 Anti-Wrinkle Injections
Anti-wrinkle injections are also known as anti-ageing injections, an example is Botox®. The injections help reduce the appearance of wrinkles & fine lines.
The injections are safe for reducing skin creases or facial lines. Our most popular areas for treatment are facial lines on the forehead, around the eyes, upper lip and neck. These areas are called: Brow Lines, Frown Lines, Crows Feet (Laughter Lines), and Smokers Lines.
Other areas available for treatment are Bunny Lines, Dimpled Chin, Gummy Smile, Downturned Smile, and other specialised treatments. In addition we can achieve a Brow Lift to get your ideal look from these injections.
Specialised Treatments
Hyperhidrosis (Excessive Underarm Sweating)
Migraines & Headaches
Anti-wrinkle injections reduce the activity of the muscles that causes lines to form over time. Essentially it's temporarily reducing the contractions of the muscles that cause persistent lines and wrinkles. Anti-wrinkle injections are a simple procedure that can produce results within days.
We use Botulinum toxin type A. Three brands are available for us to use – Botox®, Azzalure, and Bocouture. At your consultation we will inform you of the brand available.
The Process
Consultation: 15 minutes
Preparation: 15 minutes
Procedure: 25 minutes
Recovery: minimal bruising
Integration: 2 weeks
Duration of results: 3-6 months
Cost:
(Facial Lines) £200 up to 3 areas (Male £250 up to 3 areas)
(Facial Lines) Two Week Top Up & Correction £80
(Masseter) £350 per session
(Hyperhidrosis) £500
(Migraines & Headaches) ***Coming Soon***
(Neck) £350

Our clinic is situated in Gravesend town centre, opposite Gravesend Railway Station. The transport links available makes it very convenient for many of our clients who travel from London, Bromley, Longfield, Dartford, Chatham, Rochester and Maidstone, who visit us for dermal fillers, lip fillers and anti-wrinkle treatments.