Blood Tests & Medical Checks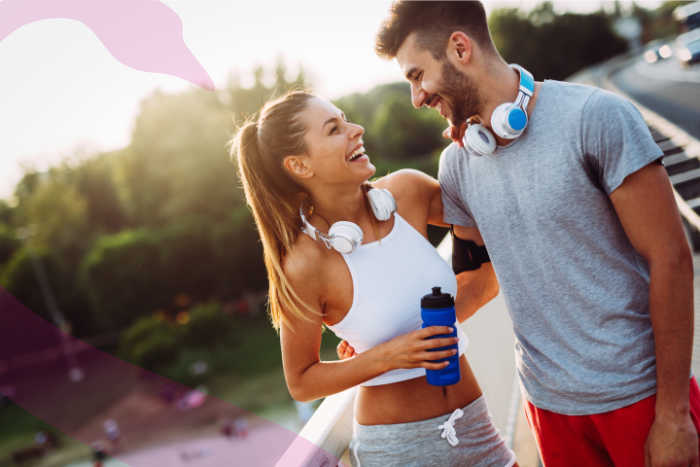 Blood Tests & Medical Checks
At Sculpture Aesthetics Clinic in Gravesend, we have found the easiest way for you to check your health with a personal blood test. Our Pharmacist will go through your results and create a personalised health plan, improving your health and wellbeing inside out.
Getting a blood test couldn't be easier. Only 4 simple steps for you to reach your ultimate health goals.
Book a consultation online
Pop in to our clinic for us to take a blood sample
Set goals and plan your health with our pharmacist
Get your results either face to face, or by phone
Click here to view the blood tests available
Unsure of which test to book in for? Just book in for a consultation with our pharmacist who will take your history and suggest the most appropriate test to book in for.
Our most popular tests are:
Health and Lifestyle Check
Food Allergy Check
Infertility Check
Tiredness and Fatigue Check
Thyroid Check
Hair Loss Check
and we offer so much more …
All our results are confidential and discussed privately with our pharmacist.
I always knew there was something wrong. My GP kept giving me painkillers. After seeing Sunil I found out it was because I was very low in Vitamin D – Amandeep