Fire and Ice Resurfacing Treatment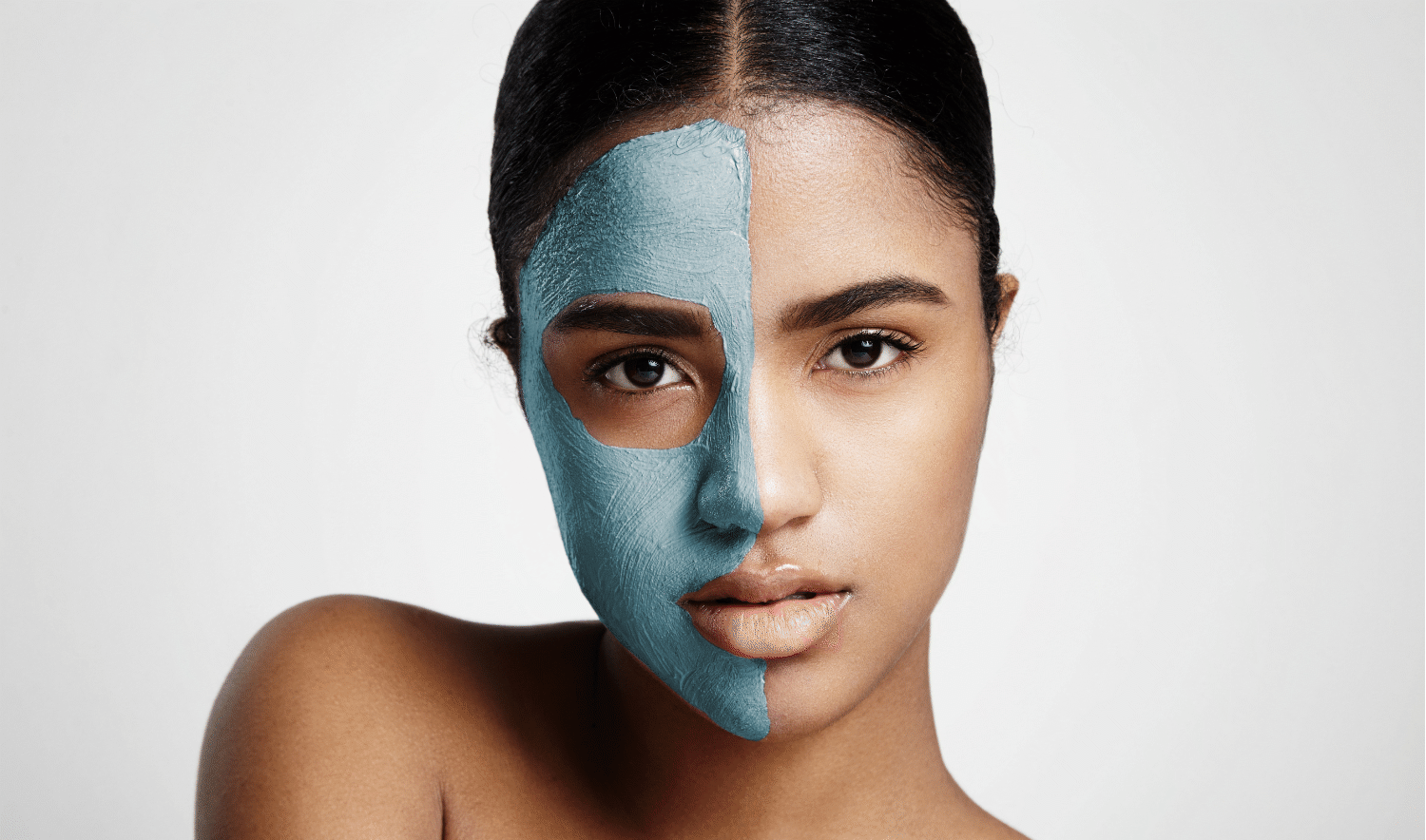 Fire and Ice Resurfacing Treatment
The iS Clinical's Fire & Ice Facial, Fresh from Hollywood – AKA 'Hollywood Red Carpet Facial', is a results led treatment. You'll leave the clinic with your skin glowing. Your skin will look fresher, clearer and brighter.Your skin will also feel tighter & smoother.
Clinically proven and highly effective formulations. The treatment helps treat medical skincare conditions such as Acne, Hyper-pigmentation, Scarring, and Rosacea. The Fire and Ice treatment has the added benefit of offering anti ageing results.
As we age, our skin's ability to shed old skin cells reduces. This build up of  dead skin cells is what leaves our skin looking dull and flat. The Fire and Ice Medical Facial helps clear away the top layer of old skin to reveal the younger, fresher looking skin beneath.
How does Fire and Ice work
It works as a peel using 18% glycol acid to help gently re-surface the skin. With the added benefit of retinol to help remove the top loose
layers of the epidermis, it helps deal with the excess keratinisation (the build up of dead skin cells). Making any loose cells on the skins surface to go brittle and 'pop off', leaving the skin feeling very smooth and soft.
The 'popping off' creates a superficial trauma to your skin which stimulates the skins own healing mechanism to boost collagen production. Even after your first treatment the activity continues.
The treatment will include the peel which feels a little itchy, tingly and hot. Followed by a rejuvenating mask full of hydrating hyaluronic acid and repairing antioxidants. Your skin will be left feeling refreshed and tight.
Results to expect:
Cleansing
Deeply Hydrating
Visible Glow that lasts for several weeks
Skin Boosting
Skin Rejuvenation
Anti-Acneic
Anti-Ageing
The Process
Consultation: 10 minutes
Preparation: 5 minutes
Procedure: 45 minutes
Recovery: may result in slight redness that clams down within minutes
Integration: Immediate – No Downtime
Duration of results: 2 weeks (our aftercare package will enhance results)
Cost: £80 per treatment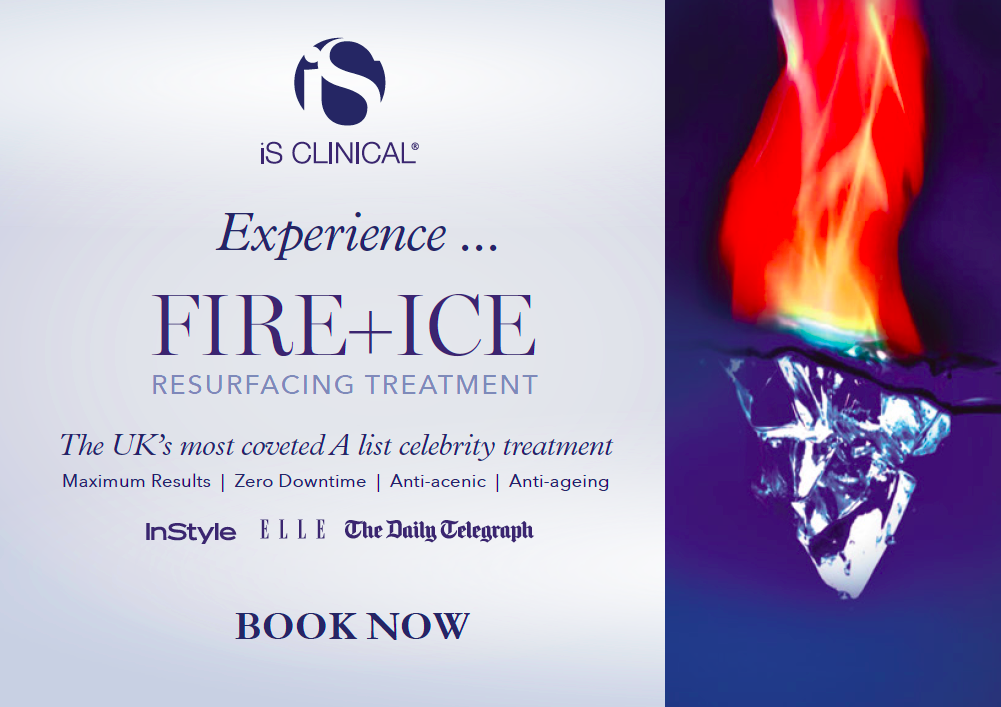 Our clinic is situated in Gravesend town centre, opposite Gravesend Railway Station. The transport links available makes it very convenient for many of our clients who travel from London, Bromley, Longfield, Dartford, Chatham, Rochester and Maidstone, who visit us for dermal fillers, lip fillers and anti-wrinkle treatments.
Why not try iS CLINICAL's products used by stars!