Pharmacist Remote Consultations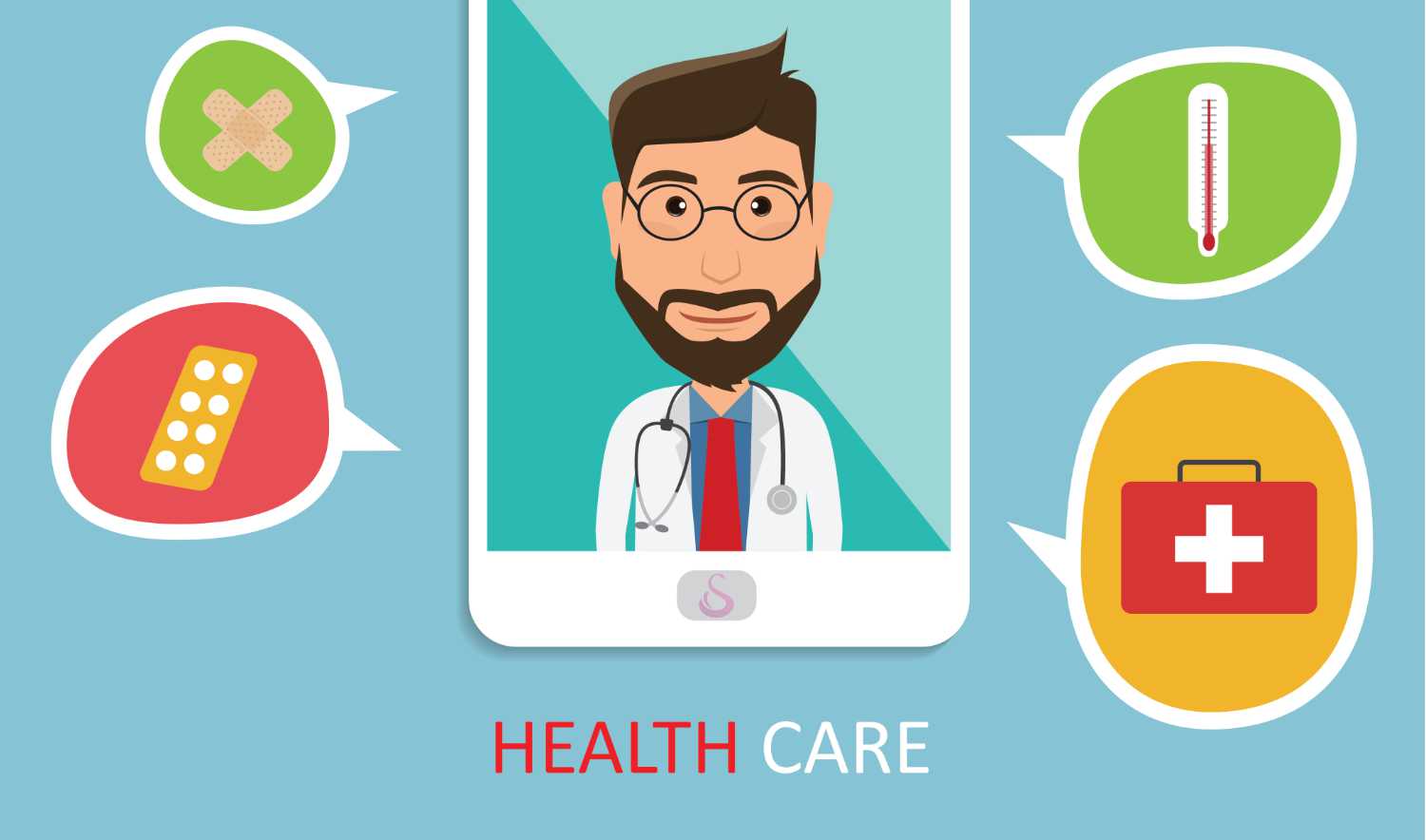 Pharmacist Remote Consultations
Our pharmacists are prescribers, and can offer you remote consultations for minor illness, dermatology, respiratory and much more.
We also offer a private prescription service during the consultation. Prescriptions will be sent to your local community pharmacy for supply of medicines, and treatments, only if needed. We cover treatments for minor illness, dermatology and more.
The consultations are very simple to log in to. There is no download required, it's a secure platform, and easy to get to our virtual waiting area. All you need is access to the internet and enable your camera and microphone on your choice of device. It is accessible from everywhere; your desktop, tablet & smartphone.
Using telehealth can help overcome barriers such as distance, time and urgency. Please note that this service doesn't replace a physical face to face consultation. Each has it's own merit and we will inform you with which is best for your health outcomes.
How to click and connect with us:
It's that simple!
Click and connect with dearPHARMACIST
COVID19 Update
During the covid19 lockdown we will not be charging for the consultation. An admin fee of £10 will be charged for writing a private prescription, if needed, and this will be sent to your designated community pharmacy for supply. Please note our normal charge is £15 per consultation, plus an admin fee of £10 per private prescription.
We are helping you stay safe by letting you get health care while you stay home.