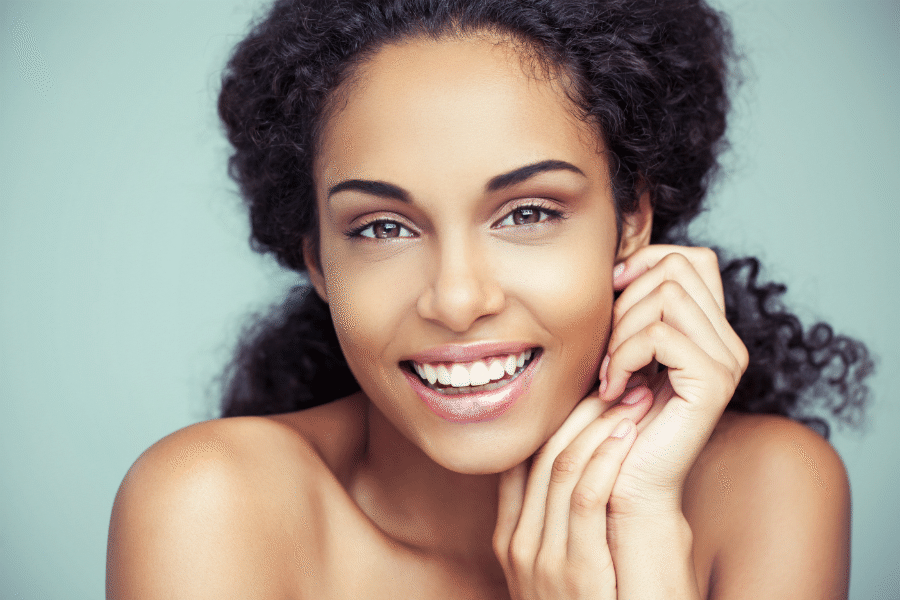 Skin Rejuvenation
As your skin gets older, or damaged, it is likely that you will need to alter your skin care regime considerably to combat factors such as exercise, diet, smoking, sun damage and alcohol. Your skin often reflects your inner health & well-being.
It is important to understand that as we age skin cells regenerate more slowly, and the rate of replacement can fall by almost half. This reduction of skin rejuvenation means that more cells accumulate on the surface. You will know you are suffering as your skin will start to feel dense, rough, dry and a loss of overall structure. These describe premature skin ageing. Soon these changes create dark areas on the face and your skin gradually loses its natural glow.
The Solution
TEOSYAL® PureSense Redensity [I] Dermo-Restructuring Complex combines natural components all synergically involved in redensifying the dermis and providing antioxidant protection: 3 potent antioxidants, 2 minerals, 1 vitamin and 8 amino acids.
TEOSYAL® PureSense Redensity [I] treatment consists in performing microinjections across the dermis, so that hyaluronic acid and the Dermo-Restructuring Complex are spread evenly into the skin. Three sessions at three week intervals are recommended for optimal cutaneous redensification. Two to three sessions per year are recommended to maintain the effects of the treatment.
TEOSYAL® PureSense Redensity [I] is suitable for the face, neck and also neckline which is a particularly fragile area often ignored by traditional treatments.
TEOSYAL® PureSense Redensity [I] guarantees subtle, uniform and cumulative results: the skin is evenly and naturally plumped, radiant and smooth with luminosity restored.
The Process
Consultation: 15 minutes
Preparation: 15 minutes
Procedure: 45 minutes
Recovery: 4 hours
Integration: 2 weeks
Duration of results: 6 months
Cost: £200 per session or £500 for three sessions

Our clinic is situated in Gravesend town centre, opposite Gravesend Railway Station. The transport links available makes it very convenient for many of our clients who travel from London, Bromley, Longfield, Dartford, Chatham, Rochester and Maidstone, who visit us for dermal fillers, lip fillers and anti-wrinkle treatments.