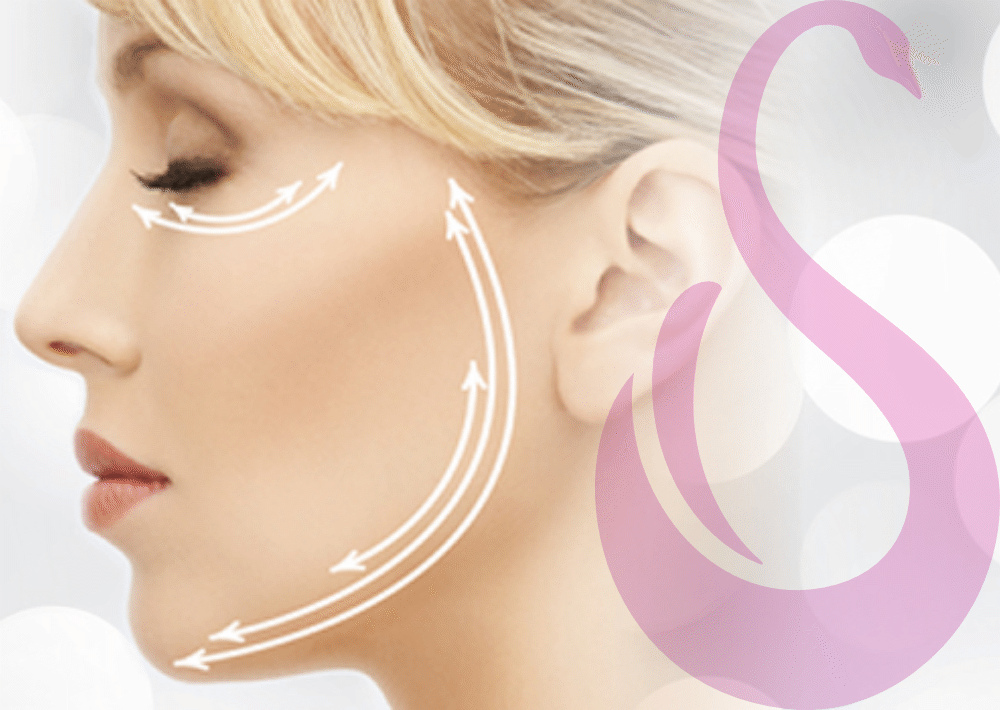 Want a liquid facelift?
Would you like a facelift, without surgery? Get a liquid facelift at Sculpture Aesthetics in Gravesend, Kent.
The Results?
Our liquid facelift is a form of non-surgical facelift, reducing signs of ageing without any surgical procedures. It's the perfect treatment that we use to fight wrinkles, lines and sagging facial skin. After having this treatment your facial features will noticeably lifted, and an overall youthful appearance. We can use the liquid facelift to help particular parts of the face, reducing under-eye bags, jowly cheeks and saggy skin around the mouth.
How we achieve this?
After our medical consultation, we assess the areas of your face to target. We mark the areas that will give the best result for an enhanced, natural and youthful, facelift. The target areas are then assessed, front on, as most us have faces that aren't symmetrical. We then inject dermal fillers into these target areas using advanced methods, keeping your natural profile. Any asymmetry will be adjusted to help perfect your liquid facelift.
What do we use?
Dermal filler injectables are used as a non-surgical solution for achieving a liquid facelift. We only use safe, fully approved products with a long safety history. The injectable dermal fillers we use are Teosyal RHA range made by Teoxane, and Juvederm Voluma. The choice of product will be chosen after our medical and facial consultation. The target areas, your facial expressions, bone structure and your desired look, will determine the choice of injectable.
How much product is used, and the costs?
Every face is unique. This is why we asses your profile in the medical consultation. After the consultation we will recommend the amount of dermal filler required to give you the best possible outcome from the treatment. The amounts vary, however on average we use 2ml – 3ml of dermal fillers.
Our costs are £275 per ml used.
How to book?
You can book by phone 01474 534234, on-line by clicking here, message us on our FaceBook page or just pop in to our clinic based in Gravesend, Kent.