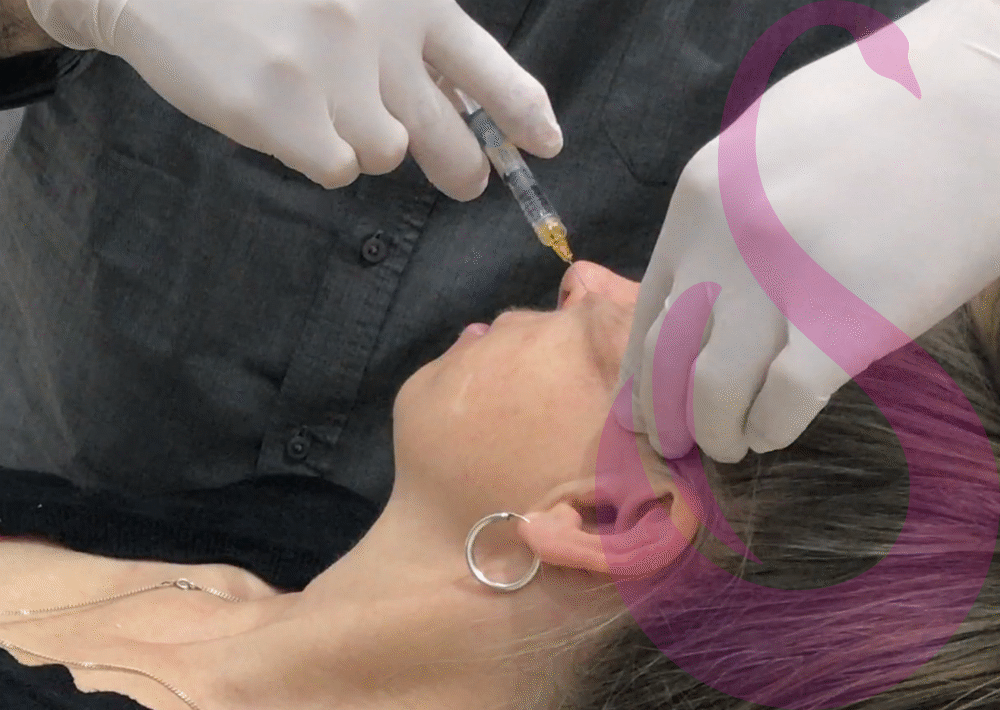 Cannula technique available for Dermal Fillers in Gravesend, Kent
Our lead practitioner has received specialist training (Blunt-tip Microcannulla Technique). An alternative method for safe administration of Dermal Fillers.
Cannula Dermal Filler Administration
We'll explain why we believe that this skill is essential. Any clinic you visit should be able to offer this method to their patients.
Dermal Fillers are usually administered with a hypodermic needle. Only skilled medical practitioners offer Cannula Dermal Fillers administration.
Hypodermic needle administration is a great method for targeting specific areas. However, as they are sharp, there is a risk of bruising the injection site, and other complications such as piercing blood vessels.
Cannula Dermal Fillers needle is longer, and has a blunt tip. These characteristics benefit you greatly as a patient:
Less bruising due to minimal tissue disruption, as the blunt tip 'pushes aside' delicate blood vessels rather than running the risk of piercing them
Fewer puncture sites as the Cannula is longer, which helps a slow and steady control of the Dermal Fillers
Better comfort and experience, almost a pain-free treatment
How to get the best dermal filler results?
We have used both techniques in our clinic. We believe the best results are achieved using a combination of the two methods when administering Dermal Fillers.
Our practitioners will be able to talk you through both techniques. Our aim is to give you the most natural, enhanced and optimal results from every treatment.
If you would like to find out more about Cannula technique for Dermal Fillers in Gravesend, Kent, why not call us on 01474 534234, email us, or book a FREE consultation on our on-line appointment system.
Our Dermal Fillers & Lip Fillers treatments are also available in Gravesend, Kent, Dartford and Bromley.