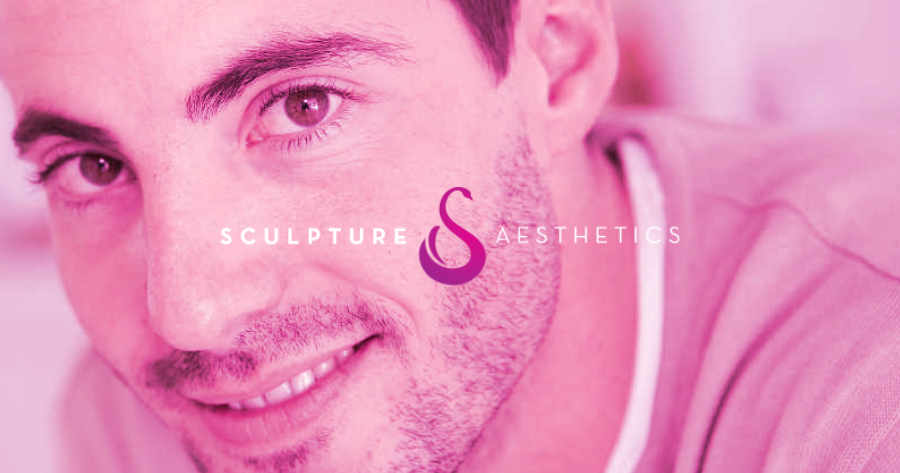 Nose Dermal Filler – Dermal Fillers Kent
Non-Surgical Rhinoplasty
Nose Filler Treatment has become very popular, and is one of the most sought after non-surgical procedure in our clinic.
The procedure is safe, and results are instant. It is our 'Wow!' treatment that gives amazing results.
Key benefits
Safe
Effective
Instant results
No down time
Nose Filler Treatment is also known as Non-surgical Rhinoplasty, and has none of disadvantages to surgery. We always recommend that you come in for an initial consultation so our advanced dermal filler practitioner can discuss what is achievable, and go through the look you would like.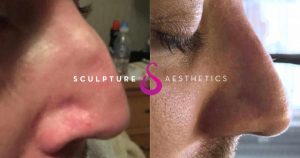 Procedure for Nose Filler
A small amount of dermal filler is placed with great precision to key areas. We are able to give your nose a straighter appearance, reduce a 'hook shape' and give the appearance of a smaller nose.
Why Sculpture?
This procedure should only be carried out by appropriately trained and experienced practitioners. Our advanced dermal filler practitioner is qualified and trained to deliver this treatment.
Want more information?
Our clinic is situated opposite Gravesend Railway Station, making it convenient to travel from London, Dartford, Bexley, Bromley, Kent, Essex and surrounding areas. Make us your first & trusted choice for lip fillers, dermal fillers and Botox®.