Weight Loss Clinic in Kent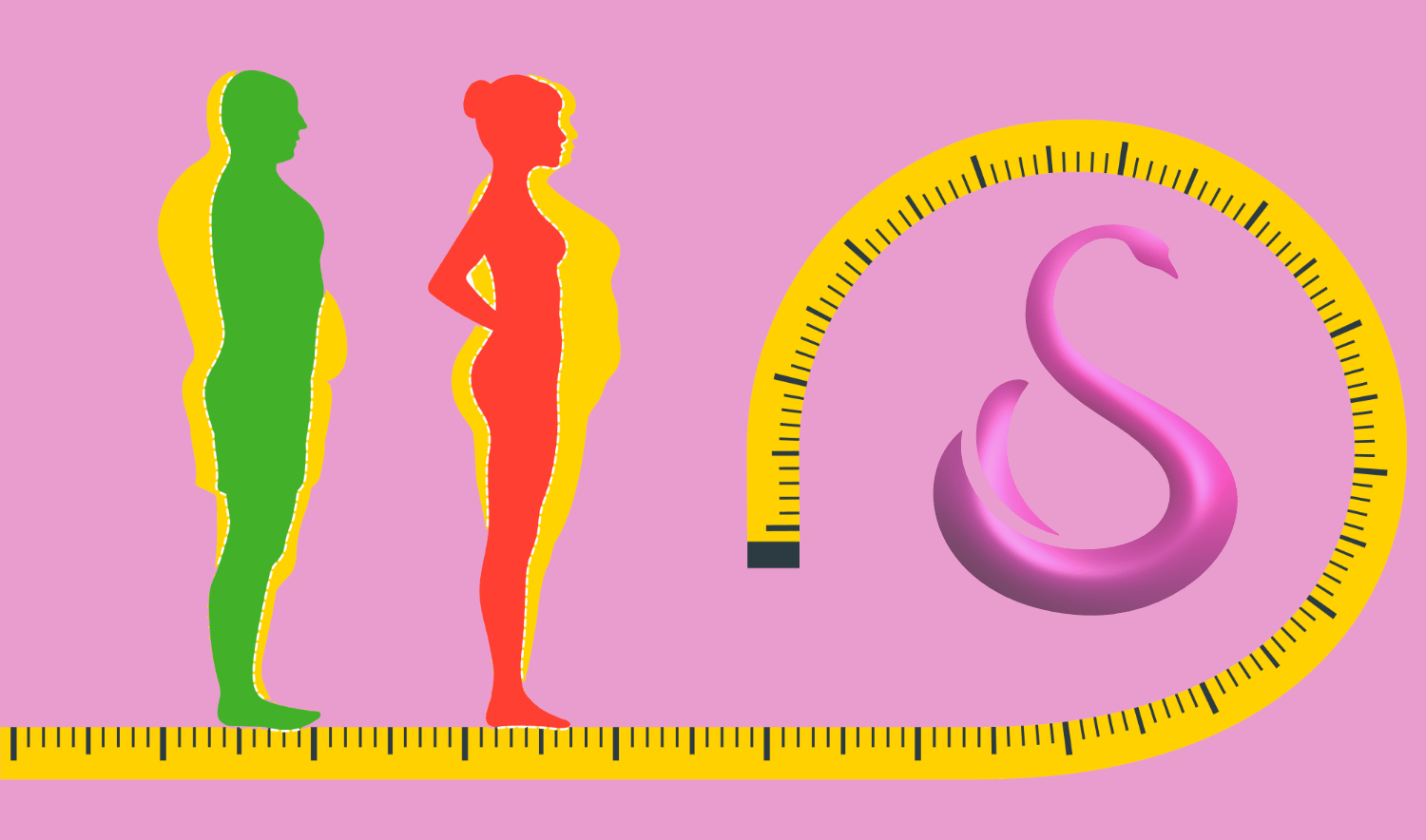 Weight Loss Clinic in Kent
Sculpture Aesthetics has now launched their Weight Loss Clinic in Kent. A weight management intervention using a combination of corrective diet & lifestyle, as well as medication to accelerate your results.
Losing weight can be a struggle for many.
Here at Sculpture Aesthetics WEIGHT LOSS CLINIC, we combine behavioural and lifestyle changes with the use of prescribed medication to get to your optimum weight, and keep it maintained. The combination of these interventions will give you the maximum weight loss at a healthy rate.
Our pharmacists are approved prescribers that can safely prescribe you prescription strength weight loss medication.
Our prescribers focus on you as an individual, rather than obsess over strict dietary restrictions.
Our aim is to liberate you from the diet cycle so you can get to your optimum weight goal. We do this by offering holistic, personalised and medical weight management solutions.
Let's manage and reprogram your hunger patterns for life!
Food and exercise alone does not always work. We need to get these right for optimum health, but to accelerate weight loss we need to add a medical intervention.
Our prescribing pharmacist will go through a detailed consultation to work out the root cause and prescribe a personalised plan. On average this is usually for 12-weeks. We avoid quick-fix restrictive diets.
Medical Weight Loss Plan
Bio-BMI consultation and goal setting
Fact sheets and educational resources
Medication prescribed, depending on suitability
Behavioural support and mentoring
Weight loss can help improve health outcomes
Reduces risk of some cancers
Reduces blood pressure
Reduces risk of heart disease, stroke and type 2 diabetes
Helps improve osteoarthritis and back pain
Improves the wellbeing of those suffering PCOS (Poly Cystic Ovary Syndrome)
and much more
An initial consultation is required first before any medication is prescribed.