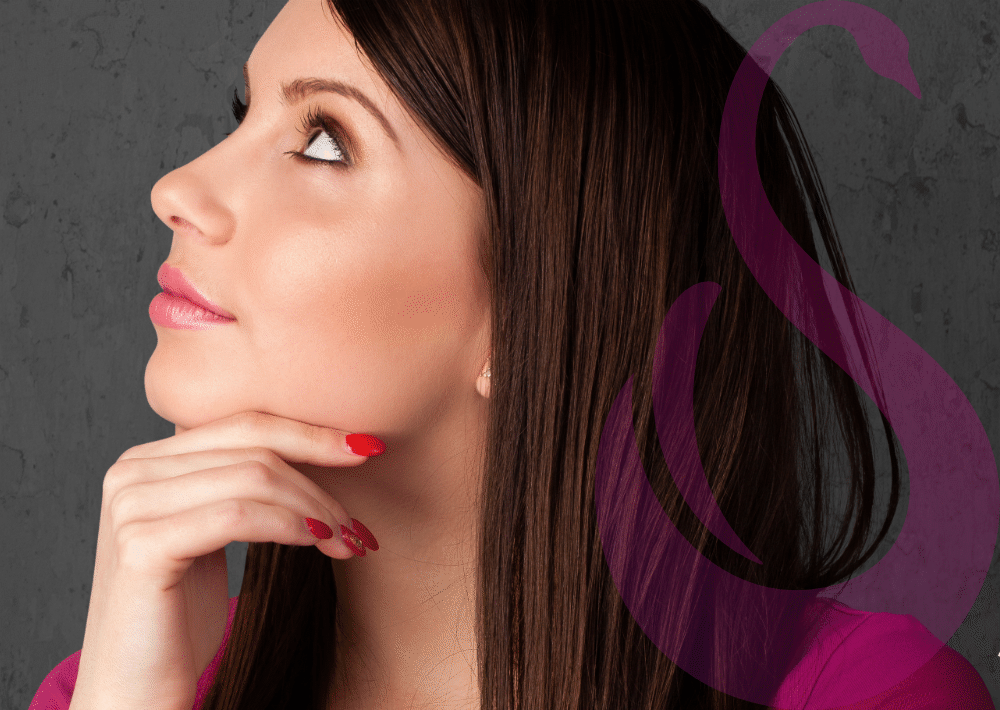 Want to know more about Dermal Fillers available in Kent?
Below is a check list of commonly asked questions about Dermal Fillers 
Learn more about Dermal Fillers Kent – What can be treated, to how to get the most of your treatment: 
What can be treated?
Lines, Wrinkles and Folds
Nasolabial lines and folds (nose to mouth lines)
Marionette lines – gives the appearance of a sagging or a downturned mouth
Tear troughs (baggy tired eyes)
Lip lines (smokers or lipstick lines)
The appearance of recessed scars
Lines in the décolletage area
Contouring and enhancement
Facial contouring for sunken cheeks and sagging jaw line
Lip enhancement to create fuller upper & lower lips for a more sensors smile
Backs of hands to add fullness to bony hands
Chin enhancement
Nose re-shaping
What are the benefits of Dermal Fillers Kent?
Immediate results with very little downtime, allowing you to resume to normal duties immediately after treatment
Safe and non-invasive
Non-permanent, will break down naturally over time
Tailored to your individual needs creating an enhanced version of your natural beauty
Stimulates skin hydration and collagen production
How to make your Dermal Filler work best?
We often recommend a cheeky cheek enhancement to lift your entire face, restoring a nice firm line to the jaw and giving an overall softer appearance. We aim to use the 'whole face approach' instead of just focusing on enhancing just one aspect. This is how we get a natural beautiful look. We always recommend to pop in for a free consultation so we can create a bespoke plan before we start any treatment.
You'll find more information on before, and after, care for Dermal Fillers Kent by clicking here.
To book a FREE consultation in our Gravesend, Kent, Cosmetics Clinic click here – you can ask us more questions on Dermal Fillers Kent