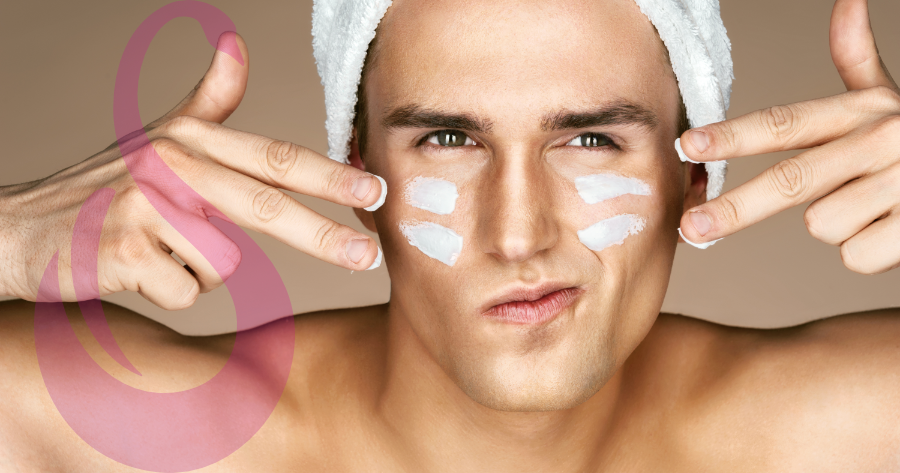 Men deserve to feel beautiful too
At Sculpture Aesthetics Cosmetic Clinic we love breaking the stereotypes: the words 'beauty', 'dermal fillers', 'Botox', 'facials' does not mean 'women only'. Dermal Fillers for Men – Men deserve to feel beautiful too.
Is it normal for men to get dermal fillers?
The short answer – YES!
When I treat my female clients who bring their male partners, or male friends, to keep them company – most always ask me this question … "do men get this done too?" or "Is there dermal fillers for men?".
This repeated question has driven me to write this blog. Over one million men undergo cosmetic procedures worldwide every year and yet we still have men think that the shouldn't be thinking of any aesthetic treatments for themselves as it may be perceived as being 'girly'.
There is so much to offer men when it comes to aesthetic treatments. However, choose your practitioner wisely. I have seen other practitioners who aren't used to treating men that treat their male clients with the same injection points as their female clients. The danger here is that you will get feminisation of your face. Unless asked for, this isn't the right way to treat men. I make sure each treatment is tailored for individuals and their needs.
Injecting male faces is a mixture of science, maths and creativity. Also, by using advanced methods, I make sure that I minimise the possibility of bruising to keep procedures and treatments discreet. Advanced techniques allow me to enhance masculine features, while achieving an improved and more youthful look.
If you're looking to masculinise your features, enhance your manly beauty, or even rejuvenate your skin, look no further and book a treatment with me now.