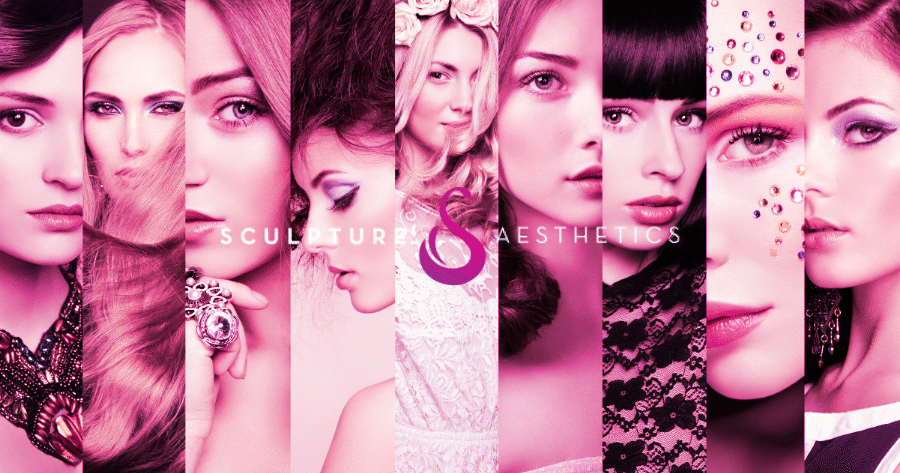 Dermal Fillers / Lip Fillers Gravesend, Kent
Dermal Fillers / Lip Fillers Treatment
Hyaluronic acid is a natural component of your skin. It's properties include being hydrating, lubricating, and has elastic properties that make the face well rounded, smooth and defined. As you age, your levels deplete, and this leads to your skin to begin to loose volume causing folds and skin ageing.
Dermal Fillers are a 'gel like' synthetic hyaluronic acid material. This enables your Sculpture Practitioner to restore, re-volumise your skin to build back your youthful facial contours, eliminating lines, folds and wrinkles. Dermal Fillers help shape key facial features such as your lips, nose and jaw line.
Click here to see our dermal filler treatments.
Come to see us for a free consultation today. Our Dermal Fillers & Lip Fillers treatment are available in Gravesend, Kent, also for Dartford, Bromley, and maidstone situated clients.