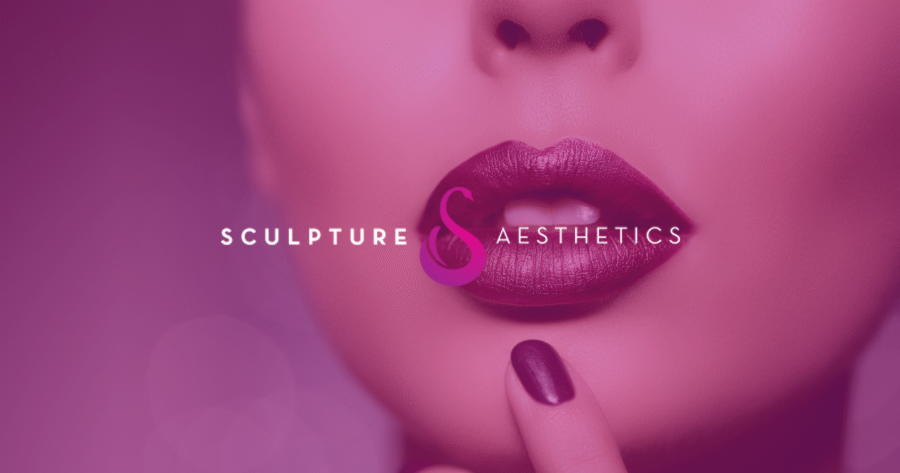 Lip Fillers – Frequently Asked Questions
Lip Fillers are one of our most popular treatments in Sculpture Aesthetics Cosmetic Clinic, Gravesend Kent.
We have put together some commonly asked questions about lip fillers to help you understand more about lip dermal fillers.
What does lip dermal filler do?
Add volume to thin lips
Correct uneven lip shape
Smooth out smoker's lines
Provide definition to more mature lips
Treat scars on lips
What are lip fillers made of?
Hyaluronic Acid (HA) – naturally occurs in the dermis of the skin
Are they safe?
Yes – if performed by experienced and qualified practitioners
All our practitioners are fully qualified and trained at Sculpture Aesthetics Cosmetic Clinic, Gravesend Kent
Does it hurt?
Most of our clients say it's not as painful as they thought it would be
Varies depending on pain threshold
At Sculpture Aesthetics, we make it our priority to keep you comfortable. We have learnt techniques that minimise pain and bruising.
Does it bleed a lot?
Pin-Point bleeding is expected
Read our Do's & Don'ts to minimise bleeding.
How are lip fillers done?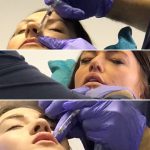 At Sculpture Aesthetics, we pride ourselves with keeping up to date with the latest techniques to get you your perfect pout. We always take time to listen. It is so important for us to understand what you are trying to aim for. After a consultation we will plan out your treatment by looking at treatment options available to get your desired look. We will also advice you on what will suit you face and profile.
The treatment steps are:
Preparation & Cleansing
Application of numbing cream
Second cleansing
Gentle injections to create your perfect pout
Aftercare
Two Week Review
What will my lips feel like?
Initial swelling & bruising for 24-48 hours
Unevenness for first 5 days
Feeling of filler in lips for 10 days
Bumps and lumps for 10 days
Integration after 14-20 days
Final definition and shape in 3 weeks
How long will it last?
Find out more, and to book now
Our clinic is situated opposite Gravesend Railway Station, making it convenient to travel from London, Dartford, Bexley, Bromley, Kent, Essex and surrounding areas. Make us your first & trusted choice for lip fillers, dermal fillers and Botox®.