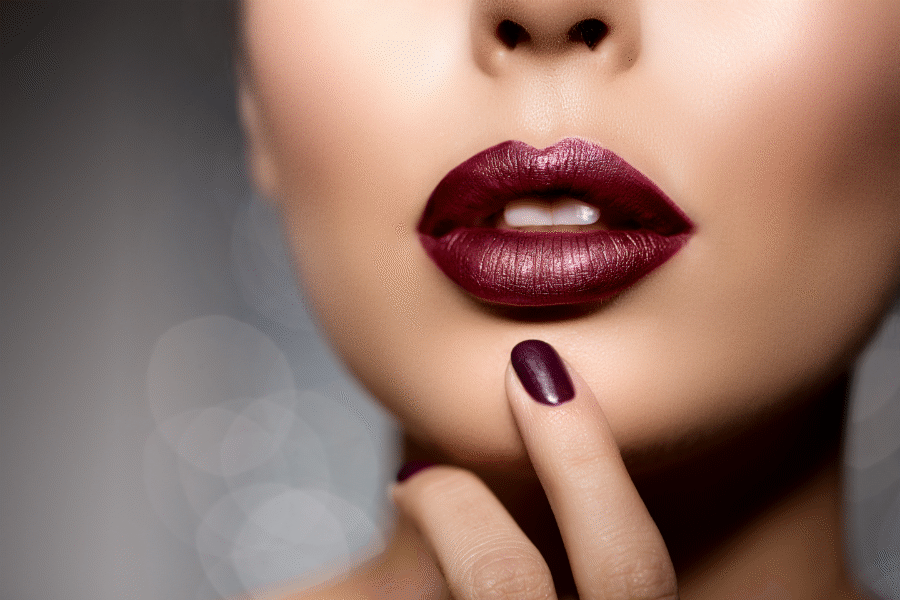 Lip Enhancement
Lip Fillers gives you youthful looking & plump lips. As you age your lips naturally thin and lose definition. This is noticeable around the 'Cupid's Bow' – the V-shaped area of your upper lip.
Your smile makes your face. Lip filler augmentation is a safe non-surgical procedure that can change your look by creating a fuller, suppler & more pouty lips. It will even help reduce wrinkles in the lip area.
On a daily basis you may start to use make-up, especially lipstick, to try and get your perfect shaped lips. Fillers offer an instant solution to your perfect pout.
How can Lip Fillers help?
Volume -targeting the fleshy part of the upper & lower lip
Definition – creating a lip border (vermillion)
Mouth Frown – eliminating the lines that cause the 'Mona Lisa Smile'
Structure – creating the philtrum ridges from the upper lip to the nose
Smokers Lines – reduction of peri-oral lines
The Process
Consultation: 15 minutes
Preparation: 15 minutes
Procedure: 45 minutes
Recovery: may result in bruising and swelling for the first 24 hours
Integration: 2 weeks
Duration of results: 8 to 12 months
Cost: from £250/ml
Need more information? Message Now

Our clinic is situated in Gravesend town centre, opposite Gravesend Railway Station. The transport links available makes it very convenient for many of our clients who travel from London, Bromley, Longfield, Dartford, Chatham, Rochester and Maidstone, who visit us for dermal fillers, lip fillers and anti-wrinkle treatments.