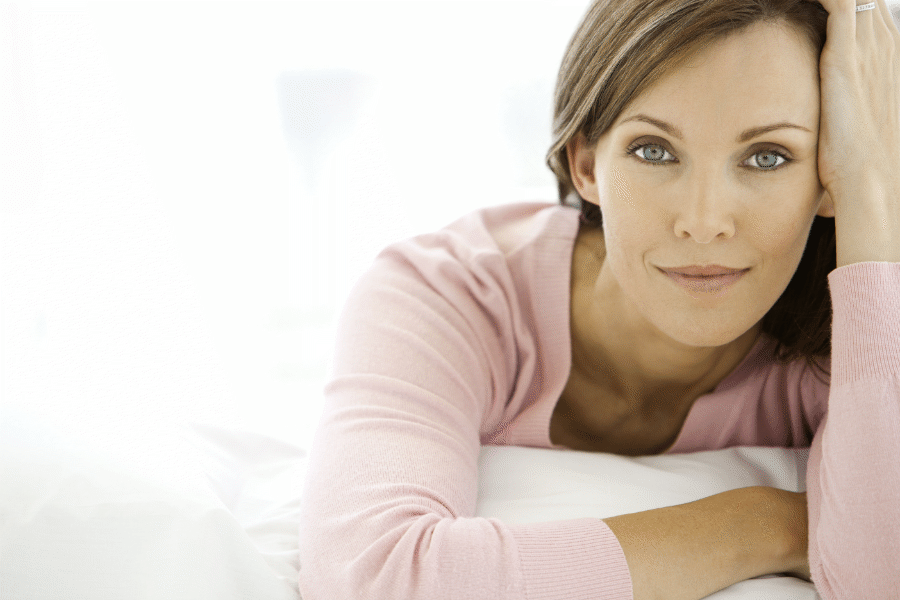 Lower Face Sculpting
As time goes on, your facial volume depletes and your jaw line disappears. This depletion starts to form lines & deep creases in the lower face. The most common are the lines that run straight down from the corners of the mouth; known as marionette lines.
The lines of the lower face have a profound effect on how you look. You notice it more when you look at your own pictures. Those lines make you look unhappy.
Fortunately, dermal fillers can help restore lost volume and stimulate your own collagen production. Our aim is to minimise facial lines, wrinkles and folds. Results are seen immediately.
Key areas of lower face sculpting:
Marionette lines
Nasolabial folds
Oral commissures
Vertical lip lines
Speciality Sculpting
Chin Filler – Chin wrinkles & augmentation is now offered by Sculpture Aesthetics. Achieving an overall enhancement to your chin area. Chin filler  is an excellent method to shape and adjust to a more confidence boosting profile, by lengthening and enhancing the lower facial appearance.
The Process
Consultation: 15 minutes
Preparation: 15 minutes
Procedure: 45 minutes
Recovery: may result in bruising and swelling for the first 24 hours
Integration: 2 weeks
Duration of results: 8 to 12 months
Cost: from £275/ml

Our clinic is situated in Gravesend town centre, opposite Gravesend Railway Station. The transport links available makes it very convenient for many of our clients who travel from London, Bromley, Longfield, Dartford, Chatham, Rochester and Maidstone, who visit us for dermal fillers, lip fillers and anti-wrinkle treatments.