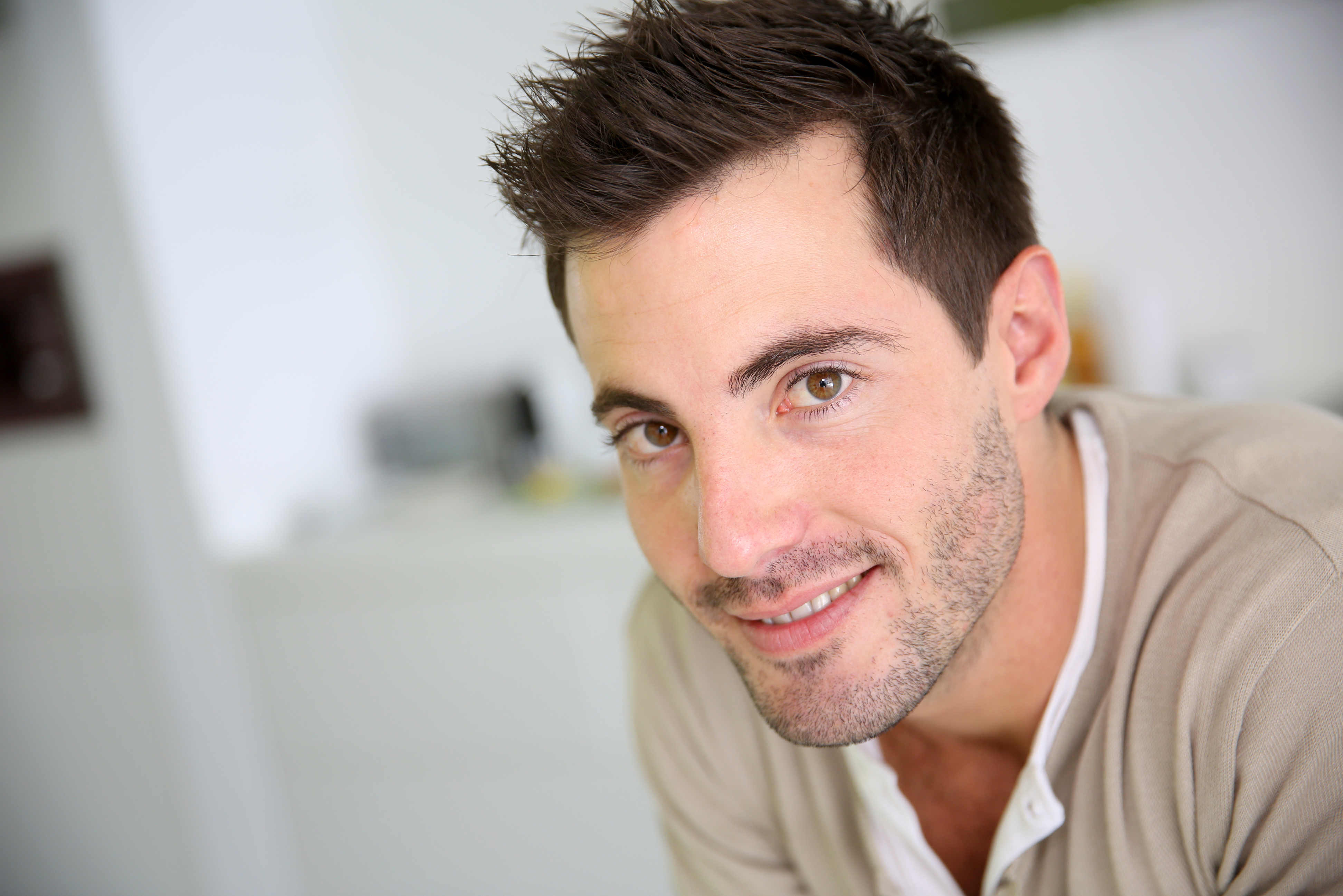 Non-Surgical Rhinoplasty
Traditional surgical rhinoplasty (nose job) is one of the most desired cosmetic procedures, but many patients are frightened by the potential complications and risks associated. We now offer a safe, non-invasive alternative to traditional rhinoplasty.
Non-surgical nose reshaping procedure is an excellent, affordable option for you. Results are instant, and the procedure is quick and comfortable.
Dermal filler is injected in small amounts with precision to make sure we get total control of the overall shape and contours created for the best possible results.
Your nose is the 'centre of your face', it's important to make sure your confidence isn't hindered by the shape of your nose. Our clients have seen a transformation not only in their physical looks, but in their persona. Both aspects giving a positive impact to your day to day life.
Pop in today for a free assessment from our practitioner, who will guide you to the best treatment for you, and they will give you their opinion towards the suitability of the treatment for you. All our clients are important, and we make sure each treatment is tailored to you and your desired look and outcomes.
What types of noses are suitable?
Slightly crooked nose
Small nose that needs building up
Hook shaped noses that need straightening
Bump on the bridge of the nose
Requirement of height, definition and a nose tip
Refinement after surgical procedure
The Process
Consultation: 15 minutes
Preparation: 15 minutes
Procedure: 30 minutes
Recovery: minimal bruising and swelling for the first 24 hours
Integration: 2 weeks
Duration of results: 6 to 12 months
Cost: £325

If you are looking for more permanent treatment – Take a look at our other dermal filler treatments.
Our clinic is situated in Gravesend town centre, opposite Gravesend Railway Station. The transport links available makes it very convenient for many of our clients who travel from London, Bromley, Longfield, Dartford, Chatham, Rochester and Maidstone, who visit us for dermal fillers, lip fillers and anti-wrinkle treatments.