Under Eye Circles (Tear Trough) Treatment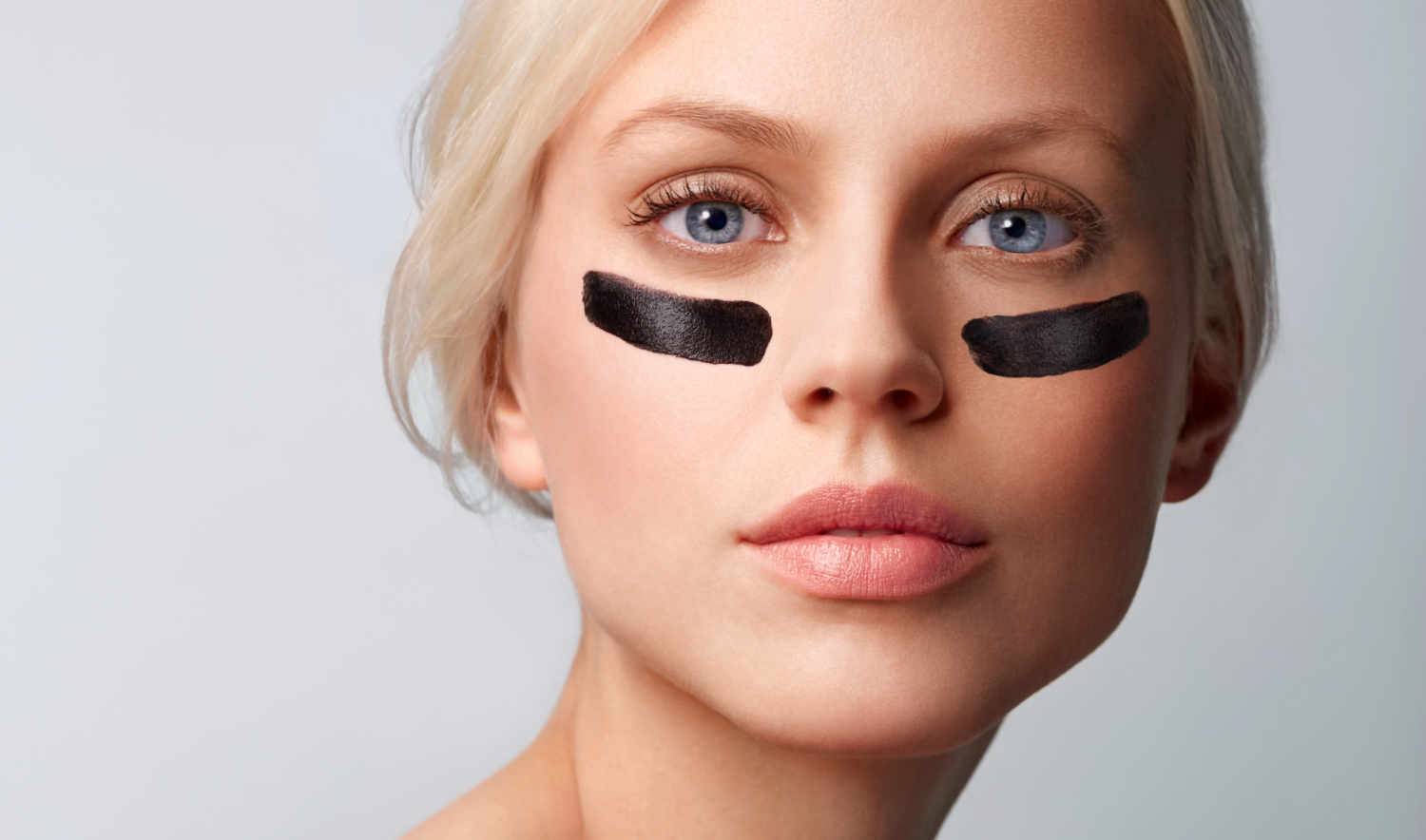 Under Eye Circles (Tear Trough) Treatment
Under eye circles and tear troughs are now available at our clinic. Periorbital rejuvenation with dermal filler injections is a safe and effective way to reduce that tired look.
The eye is very sensitive & fragile, and it's the first to reveal signs of age or fatigue. Many of us may look tired, or sad, even though we are refreshed.
Causes
The loss of collagen, elastin and hyaluronic acid is inevitable as we age. This loss begins to make the skin dry, thin, prone to wrinkling and sagging. This combined with tweaking of the orbital septum in the lower eye lid, as well as a loss of volume in the cheek area, together create a 'tear trough' depression or dark shadow.
Treatment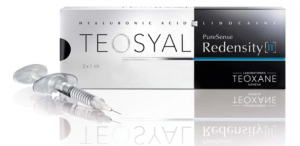 Teosyal® PureSense Redensity [II] is the ONLY aesthetic injectable product in the UK licensed for the treatment of tear troughs.
Teosyal® PureSense Redensity [II] is a major innovation in the treatment of under-eye circles with a subtle mix of non cross-linked and cross-linked hyaluronic acid. Its rheological profile is particularly adapted to the fragile and challenging under-eye circle area. In addition, its low hydroscopic behaviour and ideal viscoelasticity guarantee natural results and reduce the risk of swelling.
Teosyal® PureSense Redensity [II] is specially indicated for hollow eye-circles and tear trough. It cannot be used to treat sunken under-eye circles and malar bags.
Suitability
If your under eye skin is not too loose and excessive
If you feel your tear trough area has lost volume
If you have a 'groove' or some minor bags, fine lines or dark circles under the eye
The Process
Consultation: 15 minutes
Preparation: 15 minutes
Procedure: 40 minutes
Recovery: possible bruising and swelling 24/48 hours
Integration: 2-4 weeks
Duration of results: 6 to 8 months
Cost: £325

Our clinic is situated in Gravesend town centre, opposite Gravesend Railway Station. The transport links available makes it very convenient for many of our clients who travel from London, Bromley, Longfield, Dartford, Chatham, Rochester and Maidstone, who visit us for dermal fillers, lip fillers and anti-wrinkle treatments.