Transformational Microdiffusion Facials (TMF®)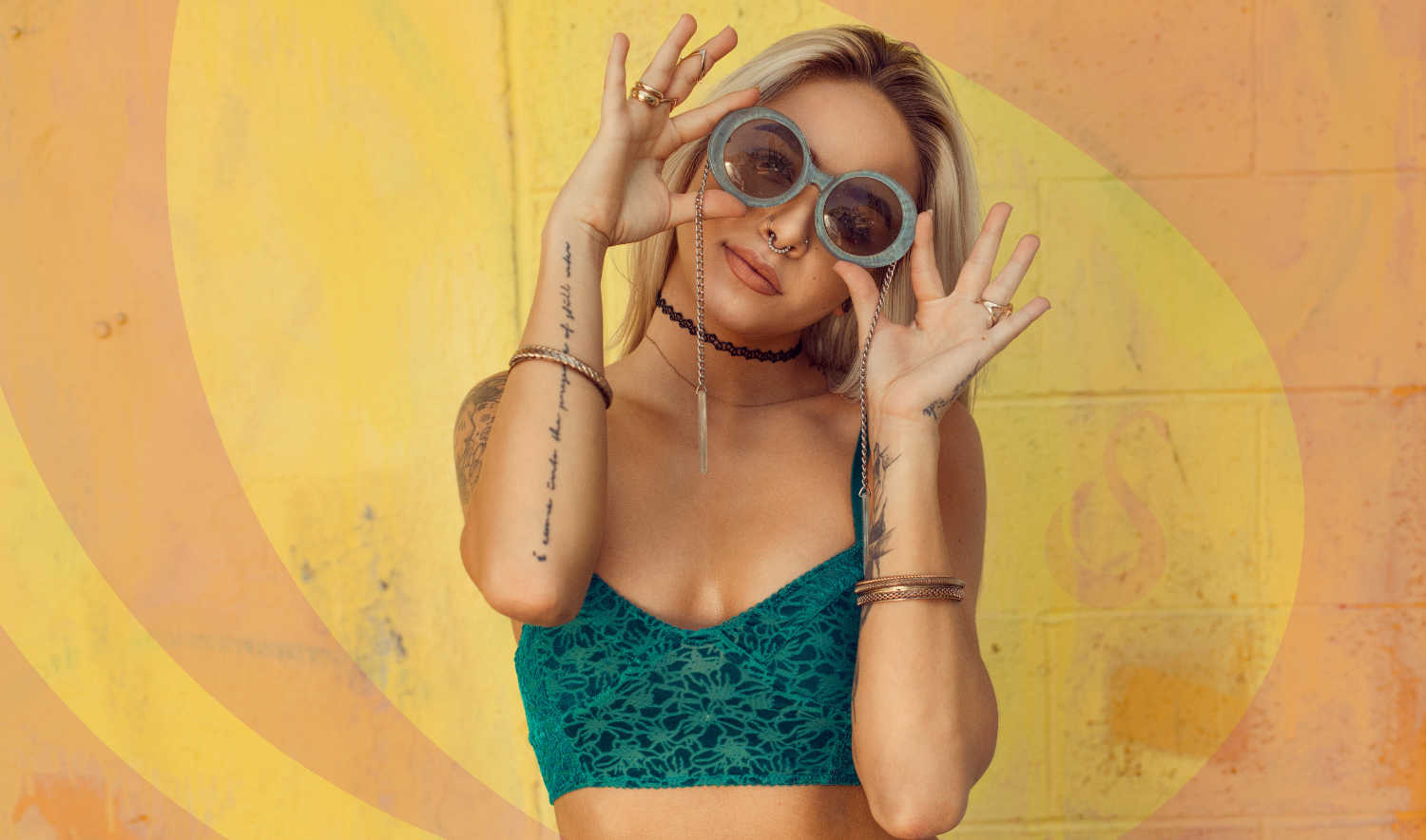 Transformational Microdiffusion Facials (TMF®)
WOW Fusion delivering TMF® (Transformational Microdiffussion Facials); Sculpture's personalised skincare injectable facials. Bespoke and tailored to meet your exact skin care requirements. Results show up within 12 to 24 hours, the full effect builds over two weeks and lasts for three months.
My skin felt & looked amazing immediately. – Margaret
Using developed, and researched, advanced skin care technologies we can bring you a truly transformational result.
WOW Fusion – an advanced needling device that has been designed to hold & deliver your personalised TMF skin cocktail through 20 24-karat gold plated needles. These needles have the technology to optimise absorption and efficacy.
WOW fusion TMF is the greatest personalised facial treatment that delivers results.
Each treatment is uniquely formulated for your skin needs
No two WOW Fusion TMFs are the same!
After a consultation, together we decide what trouble areas we need to tackle to get your skin glowing to its best. Your cocktail will contain a mixture that contains a variety of ingredients, nutrients and antioxidants to provide the right nourishment for your skin.
Hyaluronic acid is used as a base to hydrate and plump the skin naturally.
If you have porous skin that releases excess sweat and oil, we can add further solutions that relax the muscles that surround the pores and sebaceous glands. This will prevent the pores from opening and minimise the release of excess oil and sweat. This is a perfect treatment cocktail for conditions like acne and rosacea.
What WOW Fusion TMF can help:
Dehydrated Skin
Hyperpigmentation
Sun Damage
Excessive Oil Production
Fine Lines & Wrinkles
Excessive Facial Sweating
Rosacea
Acne
Dull / Tired Lokking Skin
Ageing Skin
and so much more …
The Process
Consultation: 15 minutes
Preparation: 15 minutes
Procedure: 25 minutes
Recovery: 2 hours – redness
Integration: 12 Hours
Duration of results: 3 months
Cost: from £150

Our clinic is situated in Gravesend town centre, opposite Gravesend Railway Station. The transport links available makes it very convenient for many of our clients who travel from London, Bromley, Longfield, Dartford, Chatham, Rochester and Maidstone, who visit us for dermal fillers, lip fillers and anti-wrinkle treatments.