Hyperhidrosis Treatment – Excessive Sweating Solution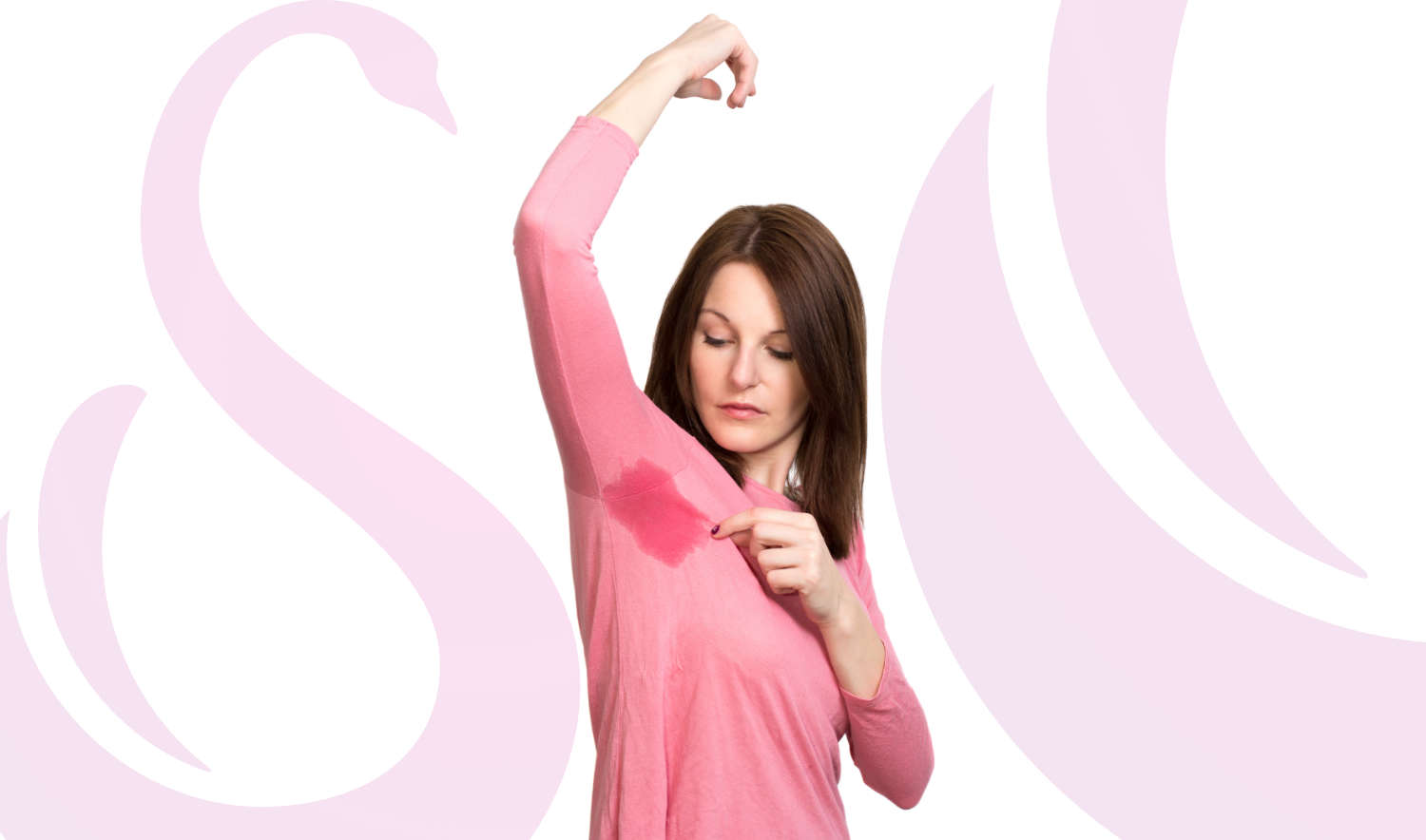 Hyperhidrosis Treatment – Excessive Sweating Solution
Excessive sweating, also known as hyperhidrosis, is a common condition that affects both men and women.
Excessive sweating treatment is now available at Sculpture Aesthetics Cosmetic Clinic in Gravesend, Kent. This treatment works for all those that suffer sweaty hands, sweaty feet, sweaty armpits, sweating at night or sweating in general.
Hyperhidrosis is not a simple or temporary condition. It can severally affect your day to day activities, and can cause you a great deal of embarrassment. We at Sculpture Aesthetics want to help you get the most out of your treatments.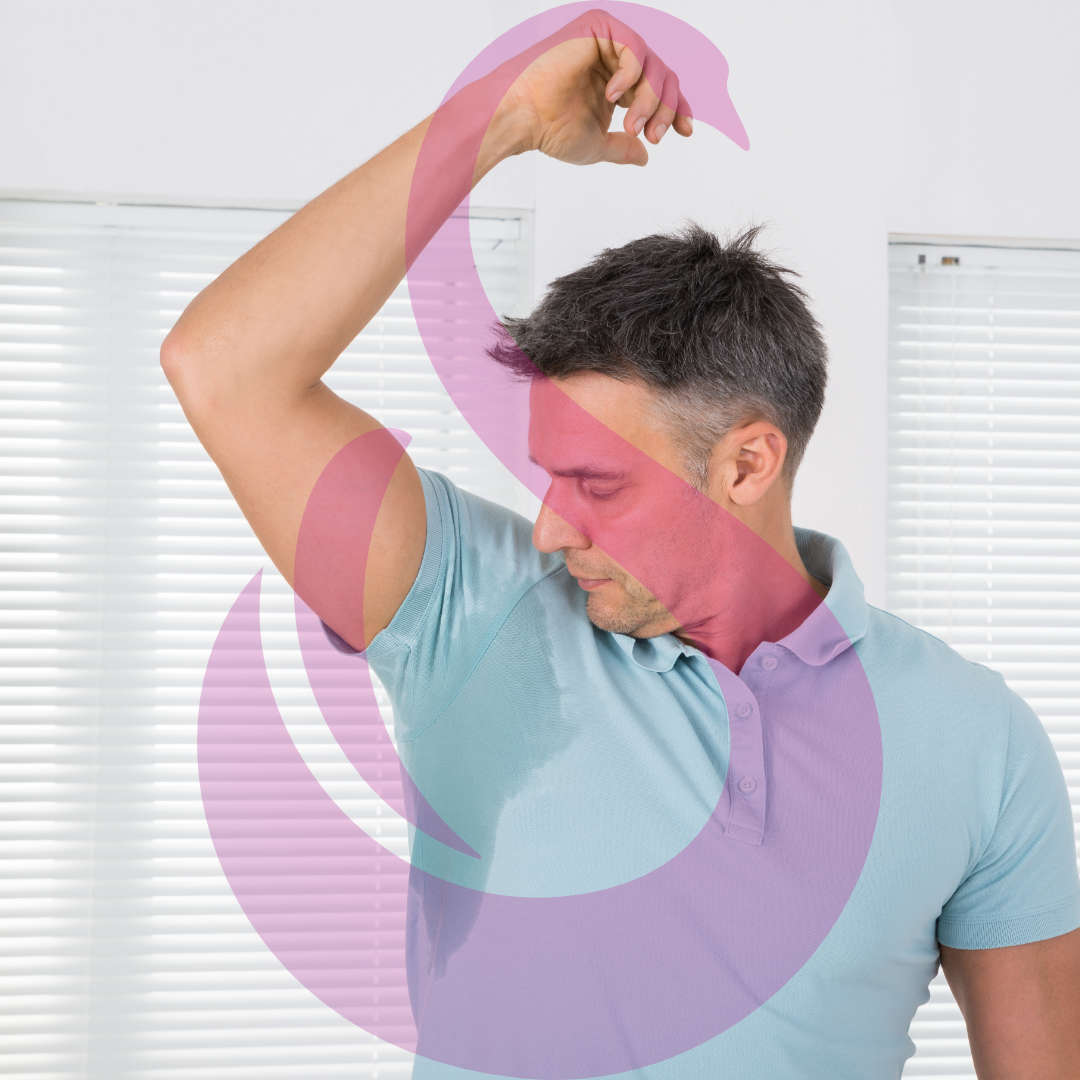 Using a naturally purified protein that simply blocks the signals from the never endings to the sweat glands in your skin. We use micro injections as a technique to target these sweat glands. It is a safe and effective process proven to give dramatic and life-changing results.
The Process
Consultation: 15 minutes
Preparation: 15 minutes
Procedure: 45 minutes
Recovery: slight redness for a few hours
Integration: 7 -1 4 days
Duration of results: 6 months – may vary from person to person
Cost: £500

Our clinic is situated in Gravesend town centre, opposite Gravesend Railway Station. The transport links available makes it very convenient for many of our clients who travel from London, Bromley, Longfield, Dartford, Chatham, Rochester and Maidstone, who visit us for dermal fillers, lip fillers and anti-wrinkle treatments.