Personalised Hair Loss Treatments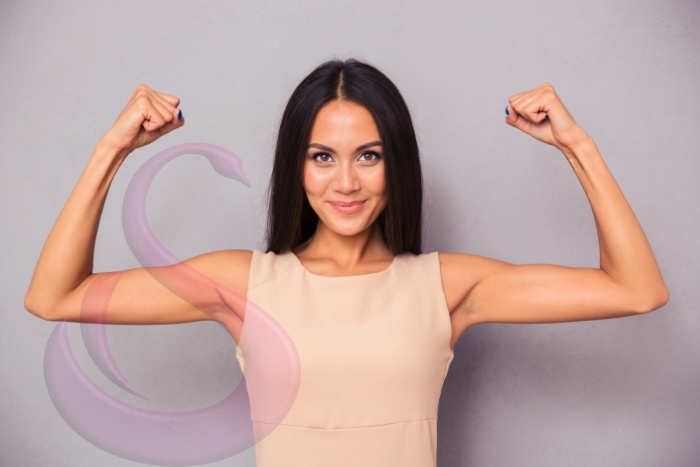 Personalised Hair Loss Treatments
Here at Sculpture Aesthetics we take away the anxiety of hair loss treatments. With our revolutionary DNA testing we can create Personalised Hair Loss Treatments that will work for you.
Over the years many of you have tried treatments off the shelf, or prescribed by your GP. We do things differently. We test to check why you are getting hair loss,. After analysing your report, we formulate personalised hair loss treatments.
Hair loss has impacted your confidence and self-esteem. It is our aim to re-boost your confidence. #GetSclupted & #BeConfident
We do this by understanding what are the causes of your hair loss. Then we put together a personalised treatment plan to help you regrow your hair.
The steps are very simple:
Attend a no-obligation remote consultation
We carry out a TrichoTest to understand the reasons for your hair loss
Our Prescribing Pharmacist create an informed treatment plan for you
Our team being prescribers, will prescribe a unique formulated medical scalp application that will be specially formulated for you and made by our compounding pharmacy.
All of this from the comfort of your home.
We offer the whole service remotely.
Initial virtual consultation explaining the process & getting your hair history
TrichoTest is sent to you and we will guide you on taking a sample virtually
Results come back and we explain these
Prescription sent to our compounding pharmacy
Treatment sent directly to you from our compounding pharmacy
Repeat prescription requests from a secure online portal
Continual virtual support and direct contact to our prescribing pharmacist
The Process
Consultation: 30 minutes
Swab: 10 minutes
DNA Test Results: 14 days
Prescribed Formulation: Next Day Delivery
Duration of treatment: minimum 6 months
Cost:
Remote Consultation FREE
Medical Scalp Application On average £80/month (varies patient to patient)
Continual Prescriber Support FREE
TrichoTest fee can be claimed back when you pay for a Meso Therapy Treatment for Hair