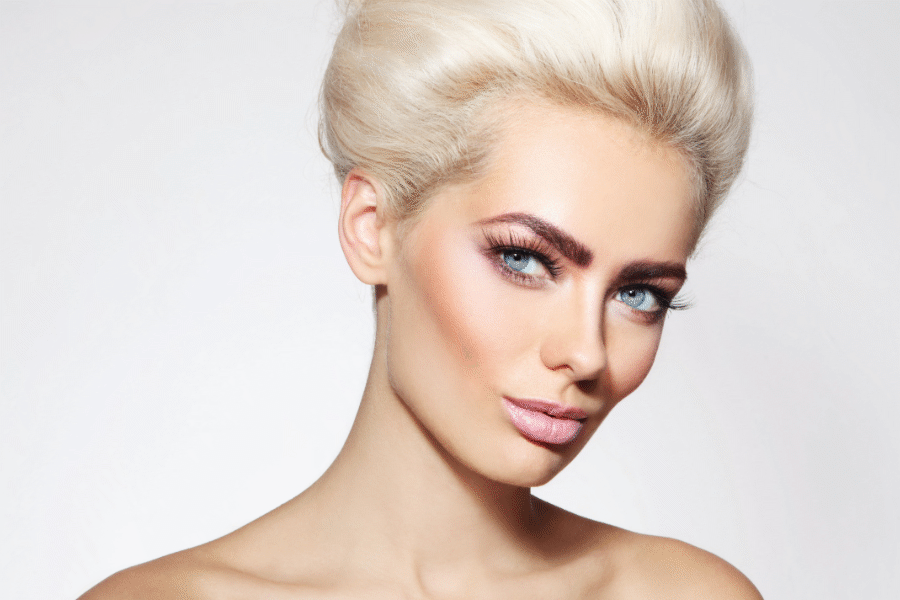 Upper Face Sculpting
Cheek fillers are precisely placed to lift and contour specific facial areas. This treatment works instantly, giving you a younger, fresher look.
Most people often make the mistake of looking at single areas of their face rather than seeing their face as a whole. Upper face sculpting is a 'must do' treatment. It is a bespoke treatment, making sure it fits your needs, facial symmetry, and natural aesthetic enhancements.
With loss of collagen and elasticity as we age; skin starts to sag. This results in the formation of jowls. Loss of volume in the upper face also creates a flatter and hollow appearance. Upper face sculpting with cheek fillers is simply a facelift waiting to be injected.
Speciality Sculpting
Nose Filler – Non-Surgical Rhinoplasty Procedure is now being offered at our clinic. A safe substitute to conventional surgical rhinoplasty.
Tear Trough Filler – Sunken Eyes Treatment is available for those that suffer with dark circles below their eyes. This treatment eliminates unruly dark circles to boost back your natural youthful appearance.
The Process
Consultation: 15 minutes
Preparation: 15 minutes
Procedure: 45 minutes
Recovery: may result in bruising and swelling for the first 24 hours
Integration: 2 weeks
Duration of results: 12 – 18 months
Cost: from £275/ml

Our clinic is situated in Gravesend town centre, opposite Gravesend Railway Station. The transport links available makes it very convenient for many of our clients who travel from London, Bromley, Longfield, Dartford, Chatham, Rochester and Maidstone, who visit us for dermal fillers, lip fillers and anti-wrinkle treatments.