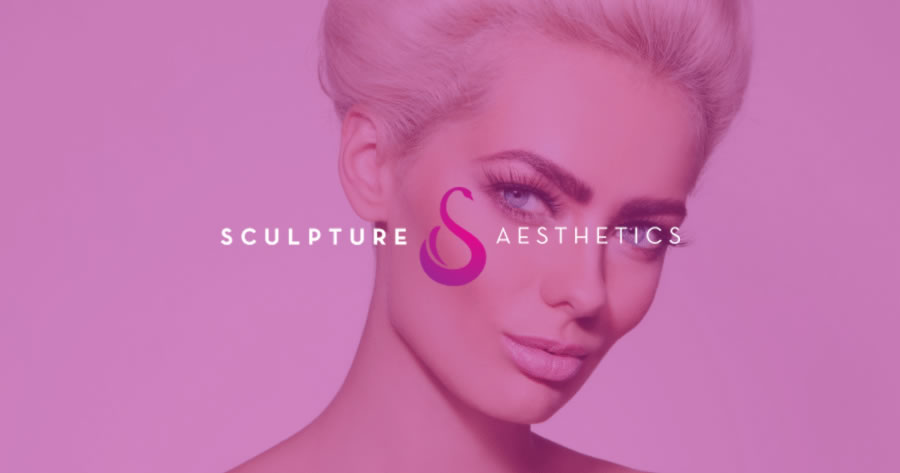 Treatment of the mid face (malar groove) with dermal fillers
Mid face dermal filler treatment has become one of our most popular treatments. Everyone is seeking a non surgical solution to the split cheek syndrome in the mid face, also know as the Malar Groove.
The mid face area (malar groove) is one of the most overlooked procedures in many clinics. Our advanced dermal filler practitioner, Sunil Kochhar, has undergone masterclasses to perfect this procedure.
A painless, ten minute procedure that has major results with virtually no downtime. These depressions that imprint on the cheeks forming the phenomenon known as the split cheek syndrome is one of the main causes for looking much older than you are.
Visiting Sunil at Sculpture Aesthetics in Gravesend, Kent, will instantly make you look younger. The recovery is minimal and your friends will soon ask you for this secret. BOOK NOW
In combination with other dermal filler augmentations such as nasolabial folds, tear troughs, cheek enhancements & lip volume will give further facial beautification.
Treatment of split cheek syndrome; Malar Groove
The Process
Consultation: 15 minutes
Preparation: 10 minutes
Procedure: 20 minutes
Recovery: minimal bruising and swelling for the first 24 hours
Integration: 2 weeks
Duration of results: 3 to 6 months
Cost: £275

Our clinic is situated in Gravesend town centre, opposite Gravesend Railway Station. The transport links available makes it very convenient for many of our clients who travel from London, Bromley, Longfield, Dartford, Chatham, Rochester and Maidstone, who visit us for dermal fillers, lip fillers and anti-wrinkle treatments.